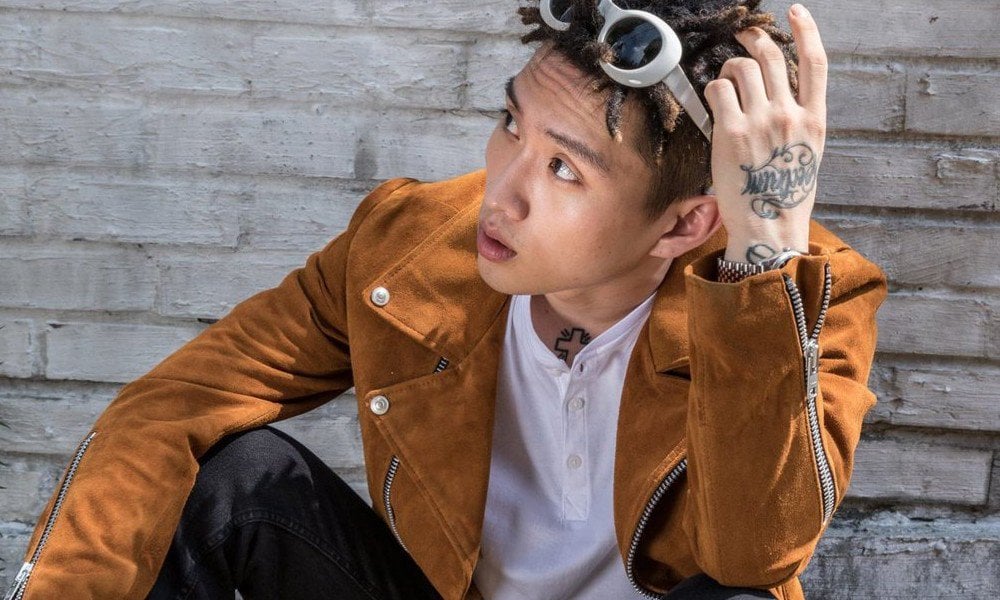 C-Jamm is preparing to make a comeback.

The rapper recently signaled his return by sharing a teaser image through his personal Instagram account. In the teaser, C-Jamm is seen as a blurred figure sitting on a chair with blues, purples, and pinks saturating the image. The image is simply captioned with "5.16," alluding to his comeback date.

The new single will be the very first release from the rapper since August 2017's "Know," as well as his very first single since being found guilty of drug use back in December of last year.

Meanwhile, C-Jamm first rose to popularity as the runner-up of 'Show Me The Money 5.'
Check out his Instagram post below!