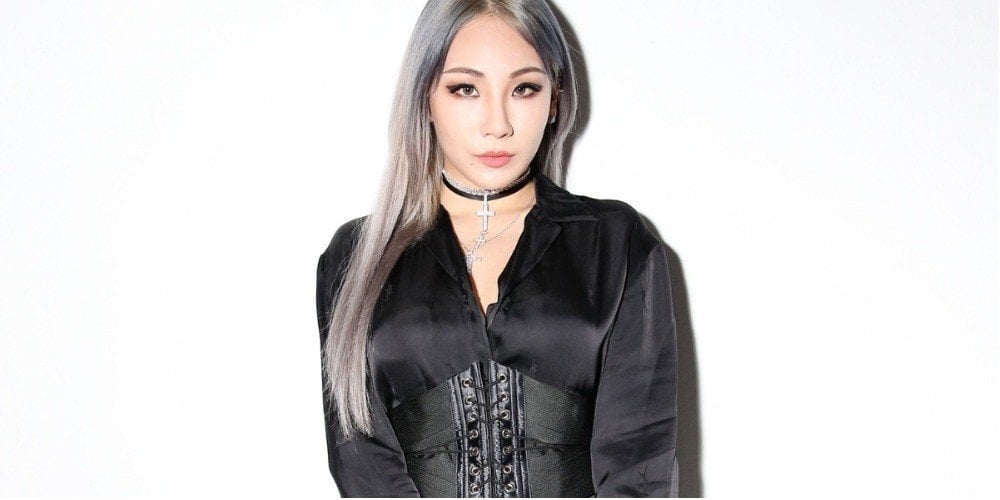 JTBC has confirmed CL will be launching a new talk show titled 'CL Nine'.

On May 16, JTBC announced, "We're currently working on launching a talk show with CL called 'CL Nine'. The premiere date has not been confirmed, and we're discussing Paris Hilton as a possible guest."
Previous reports revealed Paris Hilton is promoting her new makeup brand in South Korea on May 30 and will be appearing on 'CL Nine' as a special guest. 'CL Nine' is expected to premiere in July.

Stay tuned for updates.