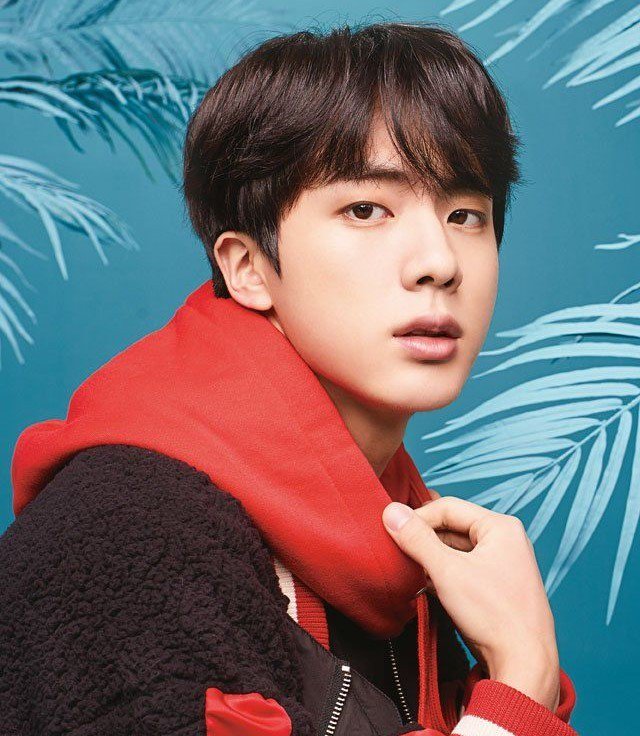 BTS's Jin has surpassed total donation of ₩100M won (~$88K USD) on UNICEF becoming member of 'Honors Club'
The UNICEF Honors Club is a group of donors who donated over 100 million won to the UNICEF Korean committee for children all over the world. Ambassador Kim Yeon-ok, Ambassador of UNICEF Korea, Ambassador Andre Kim, Ambassador of Korea, Ambassador Anseonggi Goodwill Ambassador, Won Bin Special Representative, Seo Kyung-bae Amore Pacific Chairperson, Choi Byung-oh Fashion Group Chairperson, Kim Seok Soo Dongseo Food Members of various levels, such as the president, are members.
Jin, who has been donating a certain amount each month since May last year, has decided not to announce the donation around the time, but agreed to announce the signing of the Honors Club, saying that it will grow as the good influence spreads.
Lee Ki-chul, Secretary General of the UNICEF Korea Committee, said, "I would like to express my sincere thanks for the generous donation of the members of the Bulletproof Boy Scouts who have become a symbol of the youth of the world with a hopeful message." This donation will be an opportunity to draw attention to the participation of many young people. I look forward to it. "
On the other hand, the Bulletproof Boys' Team and its subsidiary Big Hit Entertainment have been carrying out the LOVE MYSELF campaign with the message of 'Let me love you' with UNICEF in November 2017. LoveMy Self is a campaign to donate and do various activities in support of UNICEF End Violence campaign to protect children and youth from violence around the world .
Campaign messages will be disseminated through the UNICEF booth at the "LOVE YOURSELF: SPEAK YOURSELF" world tour on the 1st and 2nd of June at the Wembley Stadium in London, UK.