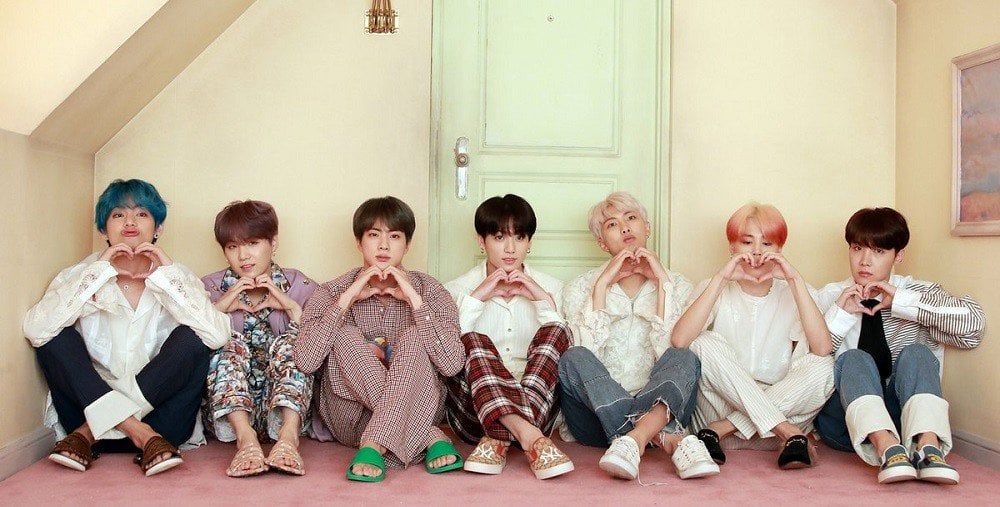 BTS has helped bring the 'hallyu' flow back!

On May 12 KST, according to Bank of Korea, the economic surplus from this year's Q1 (Jan-Mar), in terms of audiovisual services, amounted up to $114.7 million, a figure finally matching that of Q3 (July-Sep) from 2016, which had been $132.4 million.
Later that same year, political tensions had affected cultural relations for South Korea, with China officially banning the influx of Korean entertainment content in October. However, when the ban was finally lifted about a year later in November of 2017, K-Pop groups such as MAMAMOO began to appear on Chinese television again.

Looking at this year's Q1 surplus figures mentioned above, economic experts have concluded that the steady flow of Korea-China relations back to the pre-ban days and the global popularity of BTS have helped bring the figures back up.