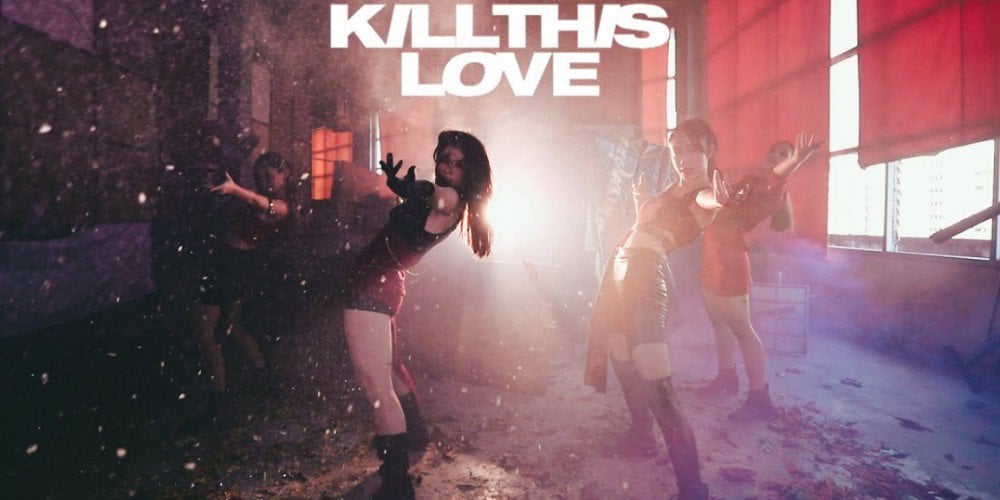 The winners of the 'Kill This Love Dance Cover Contest with Kia' have been announced!
On May 10, YG Entertainment revealed the Vietnamese team C.A.C won third place, Indonesian team Pink Panda won second place, and Thai team Victory won the Grand Prize.

Entries were accepted from April 15 to April 30, and the winning teams are selected by YG evaluation (50%) and YouTube views (50%). Winners are given prize money of 30 million KRW (26,453 USD) - Grand Prize of 20 million KRW (17,637 USD), Second Prize of 6 million KRW (5,290 USD), and Third Prize of 4 million KRW (3,526 USD).
You can watch the winning performances below. Congratulations to the winners!
Grand Prize - Victory
Second Prize - Pink Panda
Third Prize - C.A.C