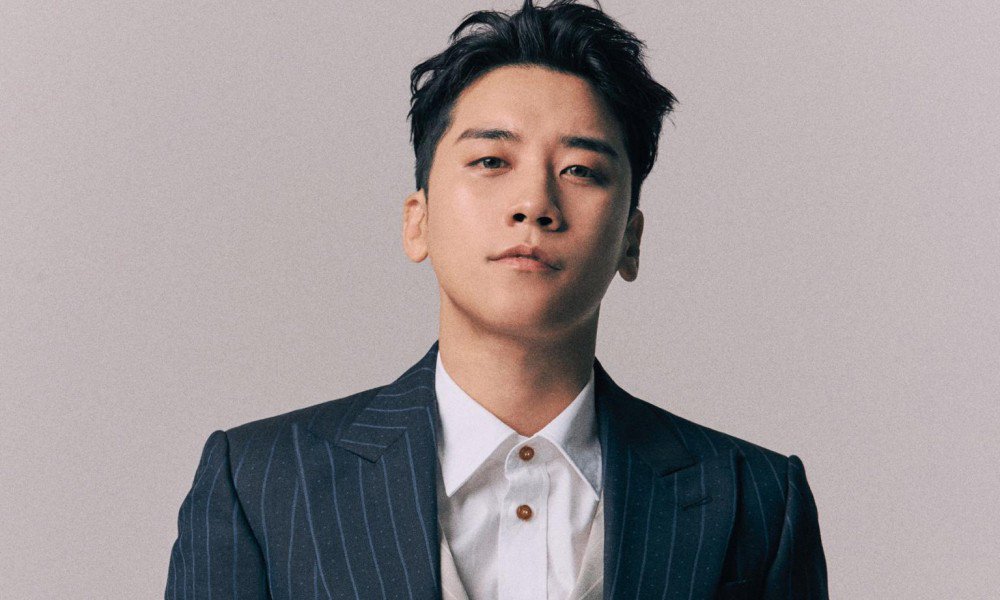 More details are beginning to be revealed regarding what went on during Seungri's 2017 birthday party in Palawan.
In relation to Seungri's prostitution-related charges, recent news has confirmed that there was sexual activity that took place between female entertainment staff members and men who attended the event.
According to a police statement on April 14, the Seoul Metropolitan Police obtained statements from women who attended the party and have since been able to confirm that cases of sexual intercourse occurred while the party went on.

However, the women claiming to have engaged in sexual activity while at the party are also insisting that everything was voluntary and they were not instructed nor forced to do anything they did not want to do.
Despite these claims, the police suspect that, while these women were not actually paid to have intercourse with anyone, they might have possibly done it in exchange for travel-related expenses.

Meanwhile, the KakaoTalk conversation from back in December of 2015 where Seungri and former Yuri Holdings CEO Yoo In Suk allegedly discussed providing a prostitute for a foreign investor is still being investigated.