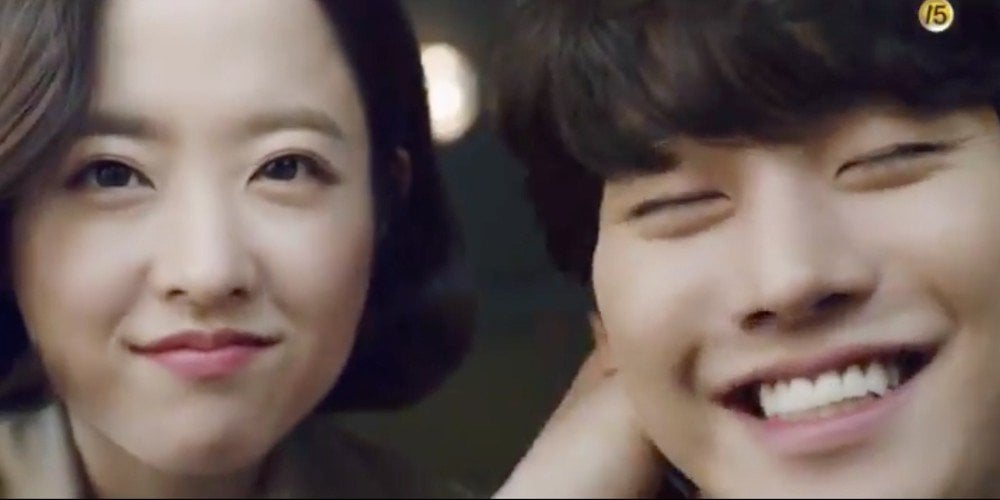 tvN's 'Abyss: Soul Revival Marble' has released a new set of teasers, hinting that the drama's main leads Park Bo Young and Ahn Hyo Seop are finally ready to solve the mystery behind their murders!
The upcoming, fantasy-mystery Mon-Tues drama series 'Abyss' revolves around a man and a woman who earn a chance at revival through the power of a magical marble. After being reborn, they set out to uncover truth behind their murderer.
Park Bo Young plays the role of a beautiful and skilled, perfect prosecutor, nicknamed "goddess", Go Se Yeon. However, once she's reborn, her outer appearance undergoes a complete change into a short, distinctly average girl with no appeal. Similarly, Ahn Hyo Seop plays the role of a chaebol named Cha Min whom, despite being rich, lived a miserable life due to his "ugly" visuals. After being reborn, his character hits the lottery when it comes to outer appearances - a tall, charming, sculpted handsome hottie.


In the two newest teasers below, Cha Min tries to convince Go Se Yeon that they were both reborn "properly" according to the nature of their souls. However, Go Se Yeon dismisses the argument and angrily declares that she'll crack the mystery of the marble herself! You can also find still cuts of Go Se Yeon's first life featuring actress Kim Sa Rang, below. 'Abyss' premieres this coming May 6 at 9:30 PM KST!