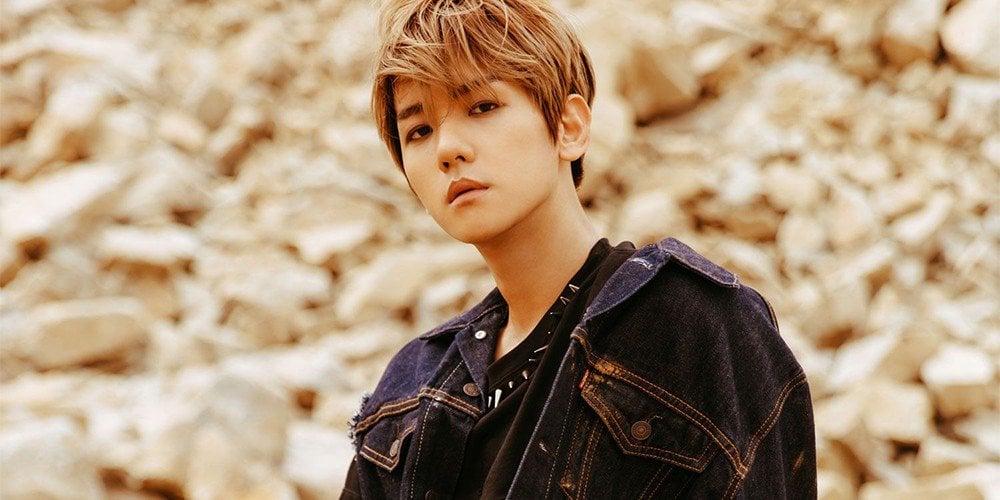 Baekhyun will be holding a birthday party with his fans.
The idol recently announced that he will be holding the 'BAEKHYUN ☆ BIRTHDAY PARTY' on May 3 at Sejong University's Daeyang Hall in Seoul. It's to celebrate his 27th birthday (28 in Korea) on May 6.
Only EXO-L ACE members can attend the event, and SM Entertainment will be enforcing attendance by checking the name on the ticket, the name on the EXO-L mobile card, and a photo ID. Tickets will go on sale on April 15!