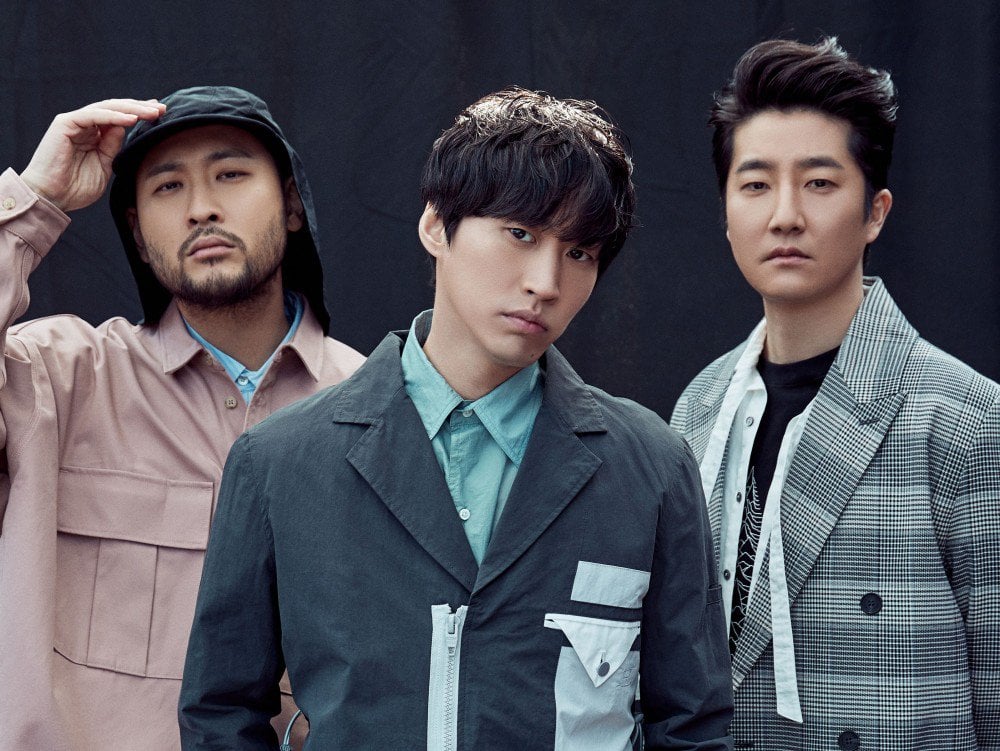 Epik High's songs are more than just amazing melodies. They always feature deep and meaningful lyrics that manage to hit home every, single, time. Their latest album is no exception, check out some of the most relatable lyrics from their new album, 'sleepless in __________.'
Sleepless
Do you find that things you once enjoyed
No longer interest you?
In Seoul ft. Sunwoojunga
Dreams are nothing but dreams
Even if you dream, you can't wake up
Till you rest in peace
Lovedrunk ft. Crush
Maybe while I was erasing you
I erased myself
Eternal Sunshine
Do you get lonely?
Sick with anxiety?
Can't trust anybody?
Well, same here
No Different ft. Yuna
Baby you and me ain't no different
We are one and the same, the two of us
We suffer the same condition – love
Rain Again Tomorrow
The path I walk on
I know I'm walking on a dead-end road
But I repeat this cycle dozens of times
Lullaby for a Cat
Whoever said no pain, no gain
Don't know pain
Intimately like I do
As infinitely as I do
Check out more information about Epik High's North American tour here.