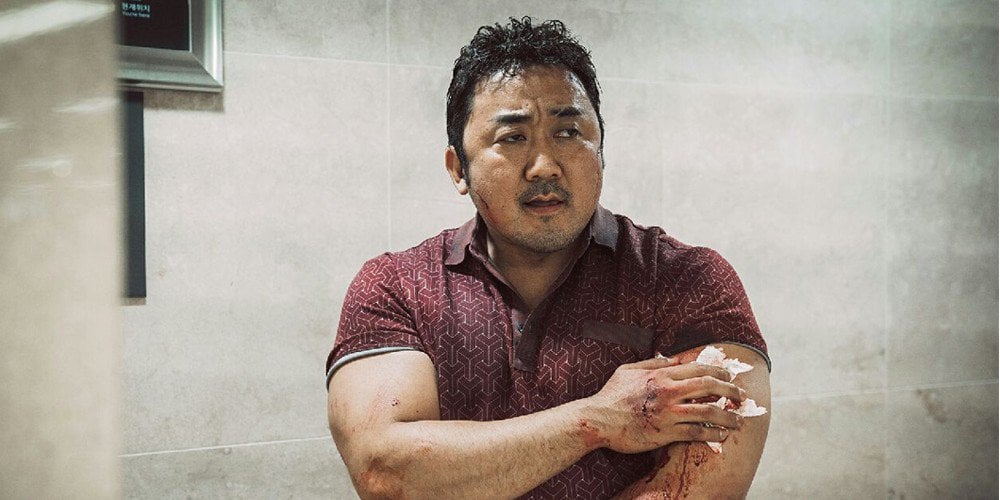 According to American media outlet The Wrap on April 17, actor Ma Dong Suk (also Don Lee) may be in talks to make his Hollywood debut in the Marvel Universe!
Ma Dong Suk has been receiving several lovecalls from Hollywood after his big role in 'Train To Busan' in 2016, but due to schedule conflicts and numerous new film releases in Korea, he was unable to take up the offers. However, now it's been reported that Ma Dong Suk may be joining other "in-talks" stars like Angelina Jolie and Kumail Nanjiani in the upcoming Marvel film, 'Eternals'.

Based on a comic series by Jack Kirby, 'Eternals' deals with ancient humans with power to manipulate cosmic energy. Do you want to see Ma Dong Suk in 'Eternals'?

[UPDATE] Since the above reports, Ma Dong Suk's label has stepped up to respond, "It is not confirmed yet."