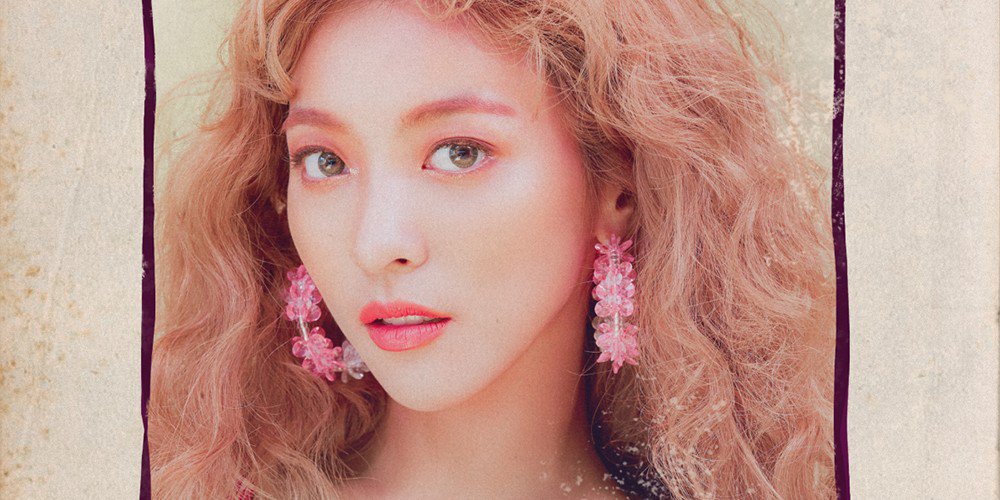 f(x)'s Luna will be holding her first ever solo concert.
The concert, called 'The Fragrace of Luna', will be held at the Seoul KT&G SangSang Madang's Daechi Art Hall. Luna will be performing songs from her first solo album 'Free Somebody' as well as "Night Reminiscin'", "Even So", and more. The concert will take place on May 25th and 26th.
Tickets will go on sale at 8PM KST on April 29th through Yes24.