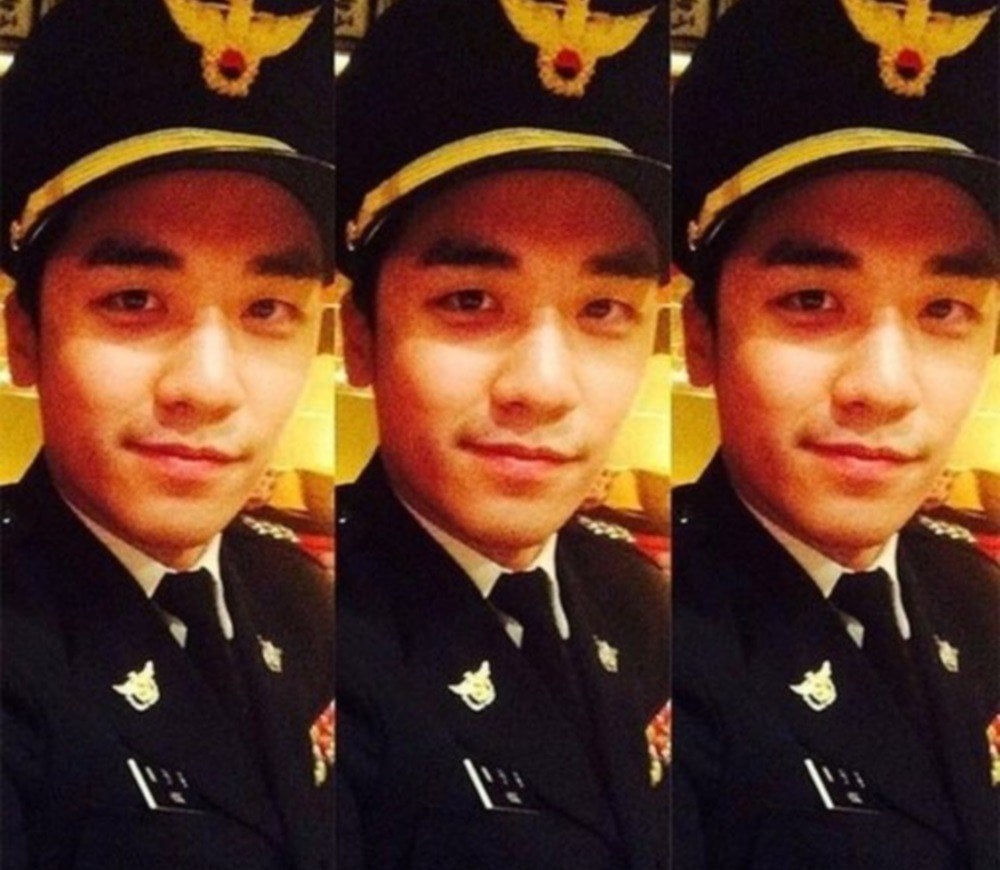 The authenticity of the police uniform Seungri is wearing in his controversial selfie has become a hot topic.

Seungri shared the photo of himself in the uniform above on Instagram in November of 2014 and later went on to delete the post. With his recent scandals involving the 'Burning Sun' club and his controversial chatroom, netizens have been discussing the authenticity of his uniform. The former Big Bang member is reported to have claimed the uniform was simply a Halloween costume during police questioning.

However, the costume company speculated to have leased the police uniform stated, "We only lease the costume after making very sure it's being used for an advertisement, movie, or other filming. We do not attach a name tag on them."

With the company's statement, many are assuming the police uniform is in fact authentic, which means Seungri obtained the uniform from an officer.