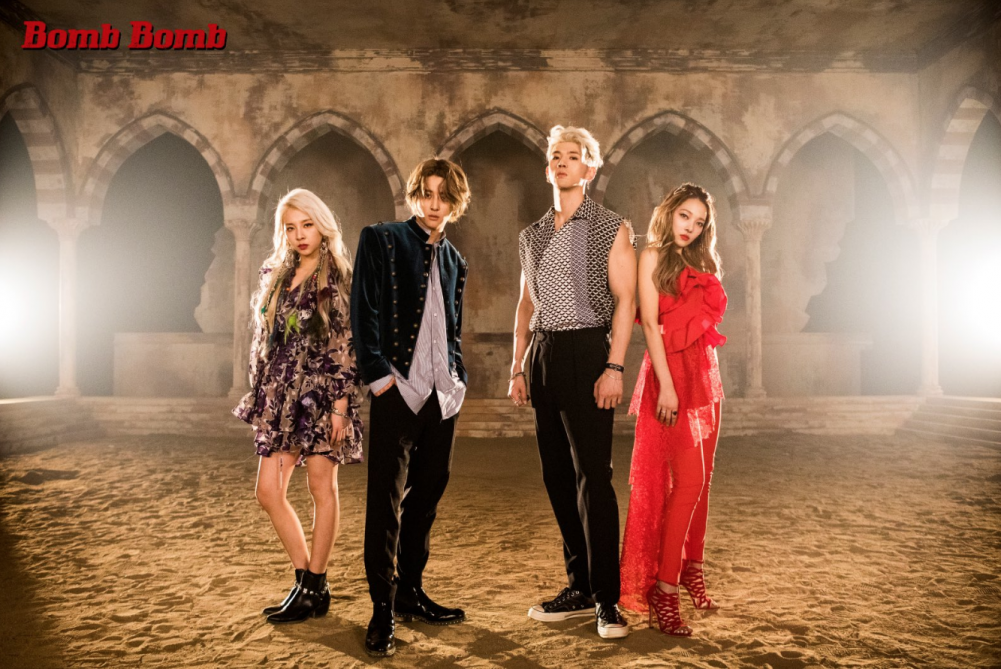 KARD dropped the group photo for 'Bomb Bomb.'
The co-ed group is coming back with the new digital single. Following the individual teaser images, KARD unveiled a group cut where the members give off fierce charisma as a whole.
Meanwhile, 'Bomb Bomb' is set to drop on March 27. Stay tuned for more on KARD's comeback!