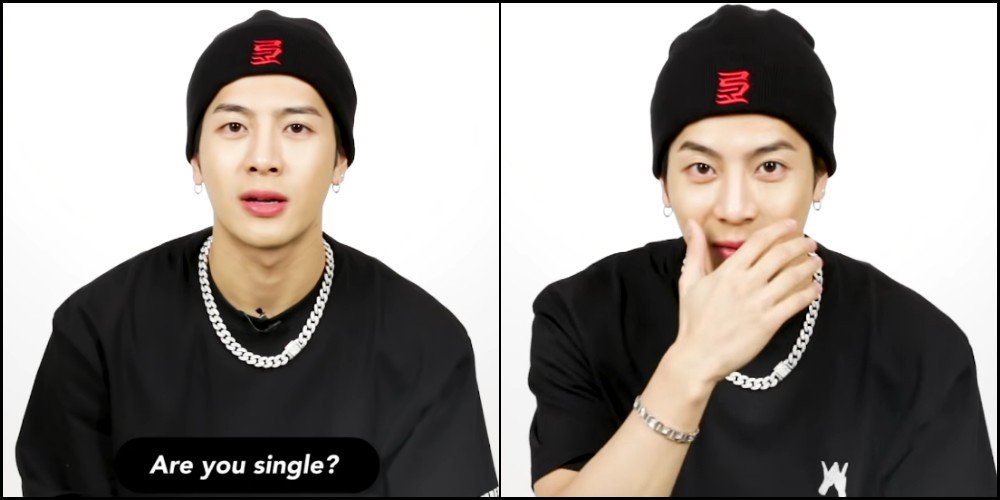 Jackson was so close to exposing his relationship status - so close.
On March 19, BuzzFeed Celeb released a video where Jackson answered 30 questions in 3 minutes and one question for the idol asked, "Are you single?"
Jackson started to shake his head to the side as if signaling 'no' and even mouthed "N-" but then quickly changed his answer to "Yes."
He then covered his mouth, and said, "Oh my god."
Fans are cracking up at Jackson's reaction to the question, and commented, "LOL Jackson!" "Jackkksssssssson you have a girlfriend? Ok idc I still love you," "how to expose you're in a relationship by Jackson Wang 😂," "He was about to say no. LMAOOOO"
You can watch the key moment @1:04 in the clip below.