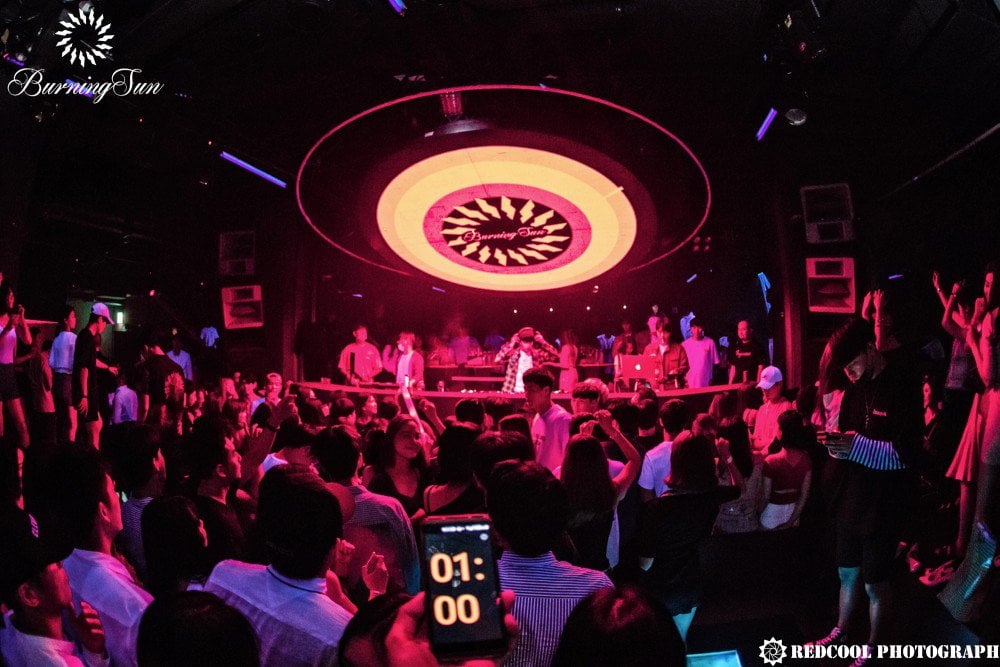 According to this article, the co-CEO of BS, Lee Sunghyun, admitted about the bribery. He said he gave 20 million won to a ex-police last year that was investigating about a minor entry to the club.

Lee Sunghyun denied all the accusations the 26th February, but now he has admitted to bribery.

He send the money to an ex-police called Kangmo, and he knew it was for the police.

Also the police said that when they confirmed where the money went for sure and if it was for that basically, they will call Kangmo for investigation.
The police has stated if further questions need to be asked to Seungri, they will call him but so far no calls has been made.
edit: and as of today I'm posting, it's been 5 days since Kang Kyung Yoon the very credible journalist has yet to submit her damning evidence to the police since the police requested for it on the 28th February. Kang has yet to explain the reason she omitted "singer C", one of the user who was part of the alleged controversial kakaotalk message until she decided "singer C" is no longer part of the alleged controversial kakaotalk message.