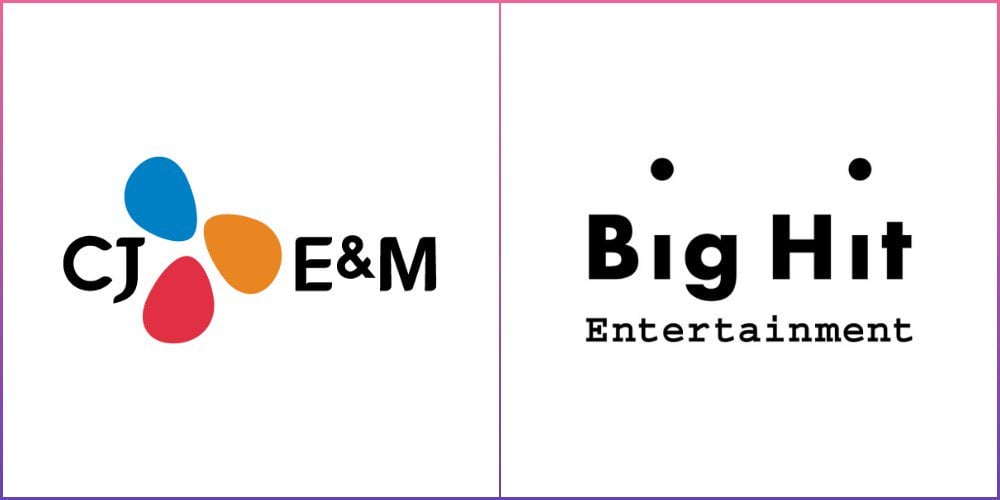 CJ E&M and Big Hit Entertainment are launching the Belif Global Audition.
On the official website of Belif Lab, the announcement stated,
"Belif Lab is seeking for the members of a global K-pop idol group that will debut in 2020. CJ ENM, who has created the 'Produce' series, and Big Hit Entertainment, who has found and produced BTS, will be together. With Seoul as the beginning on March 23, we will be visiting key domestic cities, as well as various overseas locations."
Belief Lab emphasized, "We're focusing on your unlimited potential, rather than your already established talent!"
Any males born between the years 1997-2008 are eligible to apply for rap, dance, vocal, acting, or modeling.
Stay tuned for more details on the Belif Global Audition!