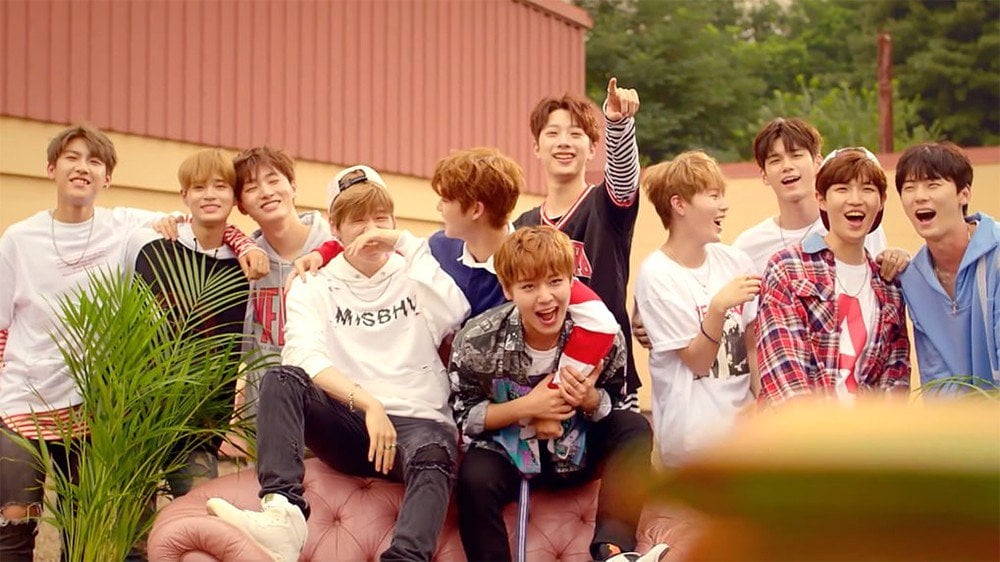 Wanna One's music video for debut single "Energetic" has just surpassed 100 million views on YouTube!
Upon reaching this YouTube milestone, the music video, which was released on August 7, 2017, has now become the first debut music video released by a K-Pop boy group to surpass 100 million views. "Energetic" is also the very first of Wanna One's music videos to reach 100 million views.
Meanwhile, Wanna One officially wrapped up activities as a 'Produce 101' project unit at the end of January with their 'Therefore' concert series. They are now currently preparing for a variety of individual projects with their respective agencies.
Congratulations to the Wanna One members on this big achievement!