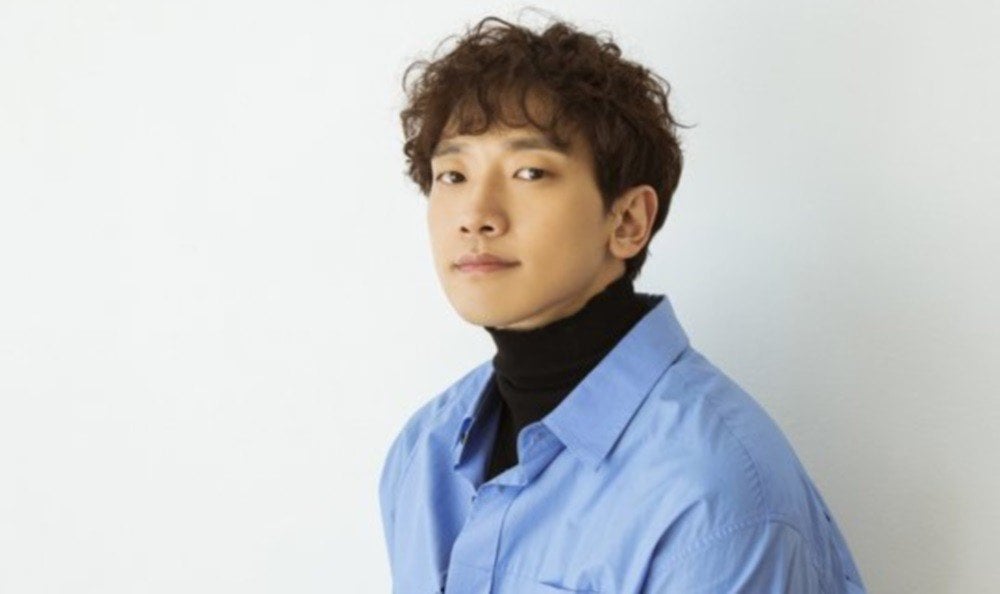 Rain explained why he and his wife Kim Tae Hee are private about their baby daughter and marriage.

Rain and actress Kim Tae Hee welcomed a baby girl in October 2017, but they've kept their child away from social media and headlines in general. At the press conference for the upcoming movie 'Uhm Bok-dong' on February 20, Rain expressed, "I think I'm different after having a family. There's nothing I feel I have to do necessarily because I have the title of father, but I have rules now. In the past, I talked cheerfully about how I want my family to get along a certain way, but the world is scary now. I want to reveal my baby, but I feel it could come back as a knife later."

He continued, "In the future, I plan to keep a wall between work and family. It's because I don't want my family to get hurt. Having a family doesn't affect the kinds of projects I choose, but I don't want to open up about my family. I'm careful. I have guilt because of what happened to my mother in the past... There can be misunderstandings about me because I have the job of being a celebrity. You can play with me, and throw me away, but you can't cross the border of touching my family."
Rain is playing the titular character of 'Uhm Bok-dong' in the film about the famous Korean cyclist. It's set to premiere on February 27 KST.