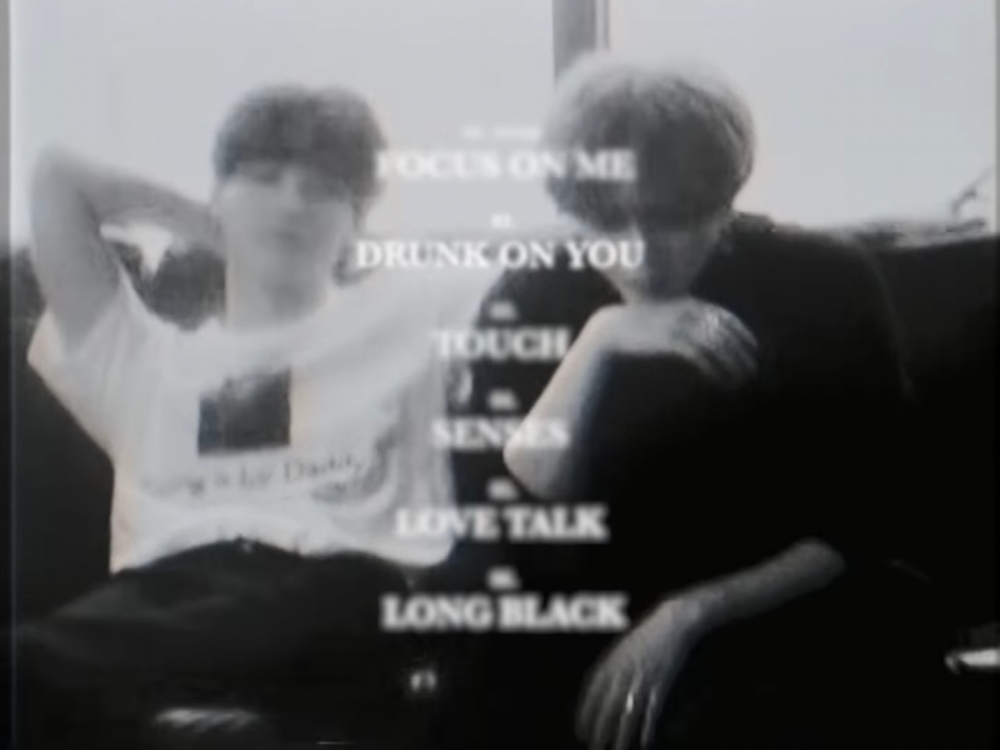 JUS2 released track films for 'Focus.'

GOT7's leader JB and maknae Yugyeom have partnered up for a new subunit. The duo is making their hot debut with the mini album 'Focus,' which includes the tracks "Focus On Me" (title), "Drunk On You," "Touch," "Senses," "Love Talk," and "Long Black."

The track films give a brief preview of each song. Contrast to GOT7's signature powerful vibe, JUS2's debut tracks have smooth, groovy tone overall. Pre-listen to the tracks in the clips below.
'Focus' will be fully released on March 5.