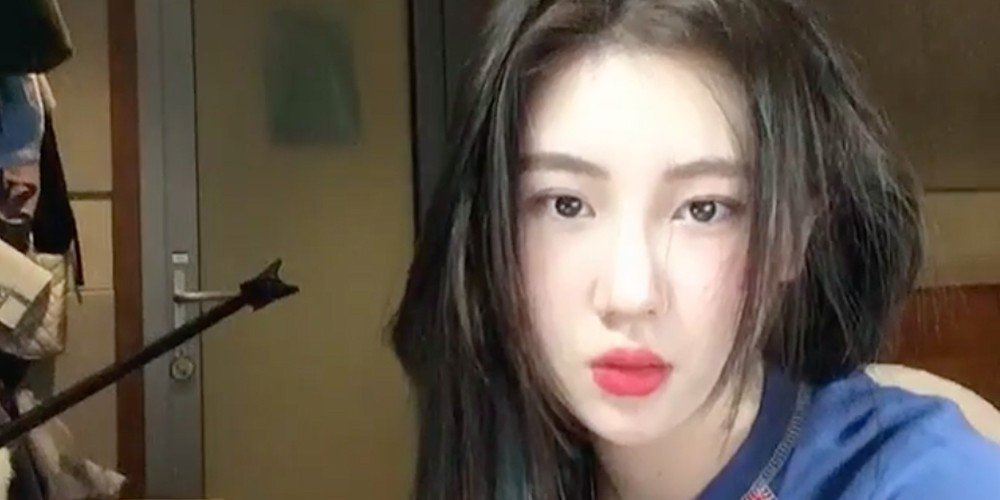 According to netizens, singer Baek Ye Rin is sporting some new ink!
It's been a while since Baek Ye Rin's last promotions, which were back in 2016 with her Christmas album, 'Love You On Christmas'. While taking a break from promotions, it looks like she decided to get new tattoos on her stomach, and on her foreleg.
The singer has shown fans her older tattoos before, which are mostly along her arms, with smaller ones on her hands.
Netizens are reacting with comments like, "She must really like getting tattoos", "When did she get so many tattoos?", "But if she wants to appear on TV, she can only wear long sleeves", "Her body is like a flower garden keke", "I'm envious, people who are artists or musicians have more leniency to do stuff like that without prejudice.. I'm just an ordinary office worker and I want one, but I'm afraid of what people will say", "The second one is really pretty", "Does she smoke? She has a lighter tattoo", "They look good on her", and more.