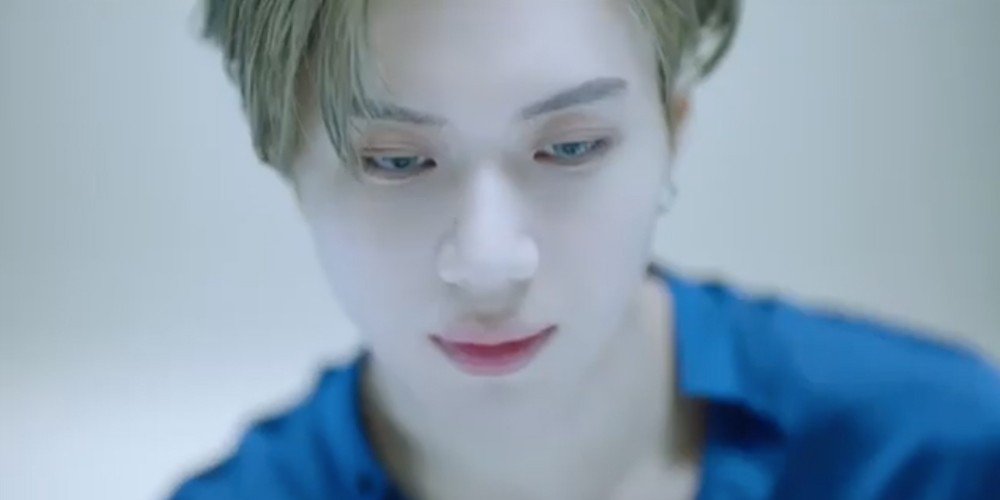 Avid SHINee Worlds have tracked down the mysterious, 6-second YouTube ad featuring Taemin!
It's suspected that the YouTube ad is a promotional clip for SHINee member Taemin's upcoming 2nd mini album comeback. It's also suspected that the footage is likely from Taemin's title track MV for "Want", and fans are feeling extremely attacked by the nature of the very short, but very impactful clip.
Comments after watching the short clip included, "Wow epic", "Good job SM, boasting Taemin's face like that. It's working", "Best 5-second ad I've ever seen", "Heol I need to see the full version", "Kinda scary...", "Goosebumps", "That was one successful face attack", and more!
Since the YouTube ad's discovery, production company Rigend Film has also posted the full, 6-second footage via their official SNS. Meanwhile, Taemin's 2nd solo mini album 'Want' is set for release on February 11!