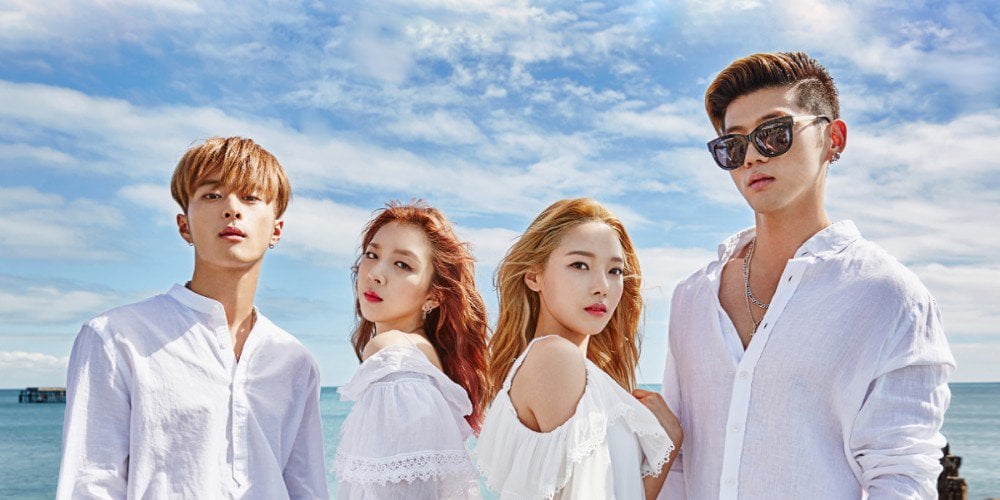 It's official. KARD is making a comeback!
Recently, an exclusive report stated KARD is filming a new MV and aiming for a comeback in March. DSP Media soon confirmed the report, and shared, "KARD is releasing a new album at the end of March. They are scheduled to film a new MV this week."
This is KARD's comeback after 8 months since the 3rd mini album 'Ride on the Wind' in July 2018.
Stay tuned for more updates on KARD!