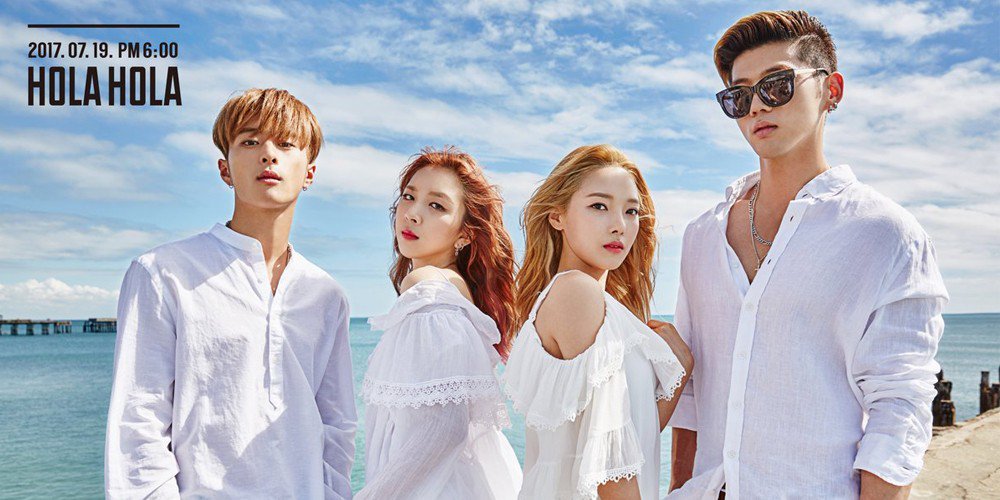 According to an exclusive report on February 27, rookie co-ed group KARD is gearing up for a comeback in March!
Borrowing the words of industry insiders, the report stated that the members of KARD plan on filming for their comeback MV some time in the middle of this week, in preparation for a full return at the end of March.
This will mark KARD's first comeback in approximately 8 months, since their 3rd mini album 'Ride On The Wind'. Furthermore, it's been said that KARD will undergo a complete transformation in their musical sound, MV, visuals, etc for their first comeback of 2019.