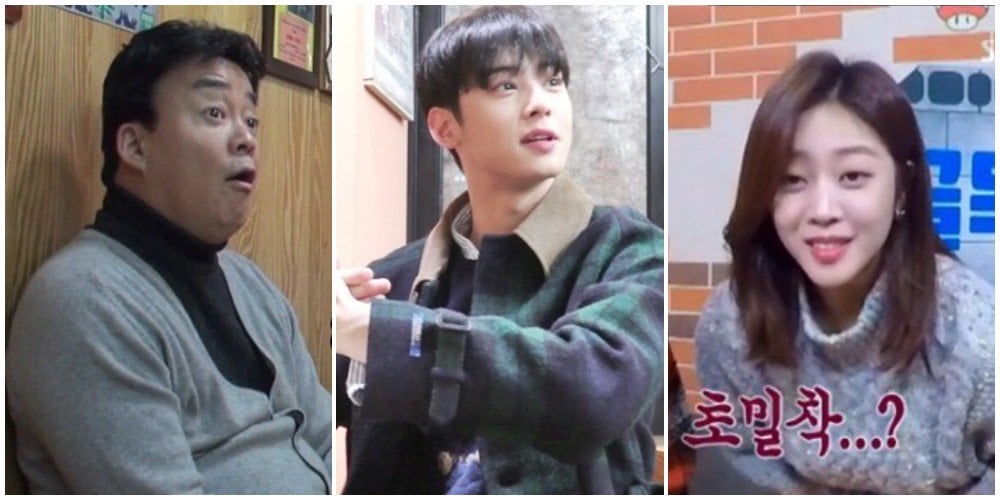 ASTRO's Cha Eun Woo mesmerized the cast of SBS' 'Alley Restaurant' with his handsome looks.
On the February 20 episode, Cha Eun Woo visited a pizza store in Hoegi-dong. When Cha Eun Woo stepped into the restaurant, chef Baek Jong Won couldn't take his eyes off of the idol. Chef Baek let out astonishment, and said, "You're really handsome."
MC Jo Bo Ah, who was watching the footage, also shared, "I've met Cha Eun Woo on a variety show once. Also, I think he's a school hoobae. I saw him in person and he's so handsome."
MC Kim Sung Joo added, "There are a few people who texts me every holiday and Cha Eun Woo is one of them. He has an outstanding attitude just like his visuals."