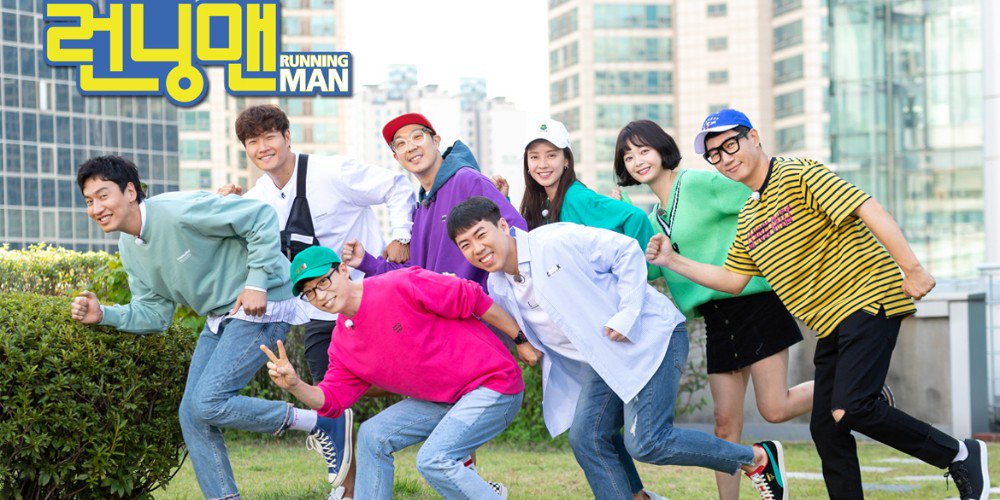 The members of 'Running Man' gave some pricey gifts for Jeon So Min's new home.
On the February 28 airing of KBS2TV's 'Happy Together 4,' Jeon So Min shared that Yoo Jae Suk gifted her a TV. She explained, "I moved out on my own not too long after I joined 'Running Man,' and he happily gifted me a TV. It was overwhelming. I thought he was just saying that but he asked me why I haven't picked a TV yet, so I picked one and showed it to him. He paid for it right away."
She continued, "At the time he talked about buying me a TV, Ji Suk Jin oppa and Lee Kwang Soo oppa were also there. Thanks to him, Suk Jin oppa bought me a rice cooker and Kwang Soo oppa bought me a sofa."
When asked how big the TV is, Jeon So Min said, "It's big." Yoo Jae Suk added, "I went to the house warming party and I think I gave her a TV a little too big for her house."