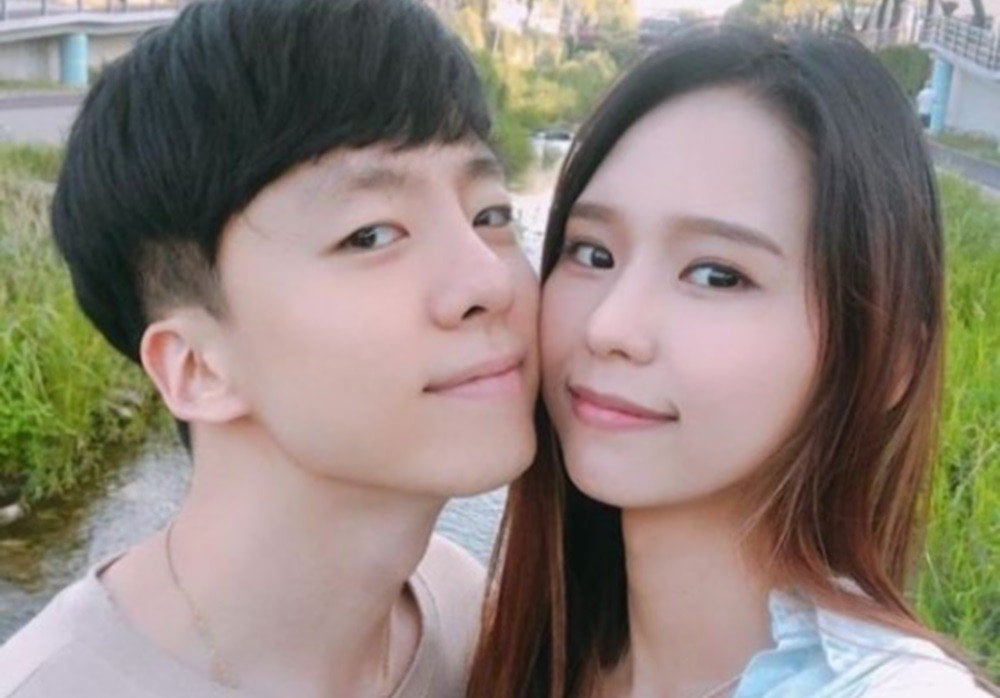 FormerBP RaNia member Yumin (25) revealed she's currently separated from former Topp Dogg member P-Goon (28), and she's taking care of their child on her own.

Yumin and P-Goon married in July of 2018, and the former Topp Dogg member even shared a photo of their child yesterday. However, on February 7, Yumin made a surprising post on Instagram. She wrote:


"On December 7, I finally held my child in my arms. In the past days of our marriage, the conflicts between us got deeper, and last week, we agreed to divorce. However, we changed our minds after a few days passed by, and we decided to give each other time to think. After thinking on it, we've spoken about parting ways. We promised not to update news on our baby until we were ready, and because it might cause harm to the child, we were in the stage of being careful. However, my husband one-sidedly revealed the baby, and I found out about it through an acquaintance. P-Goon and I are currently separated, and I'm currently raising the child. I have a lot to say, so I plan to reveal what's happened one thing at a time."
Stay tuned for updates.