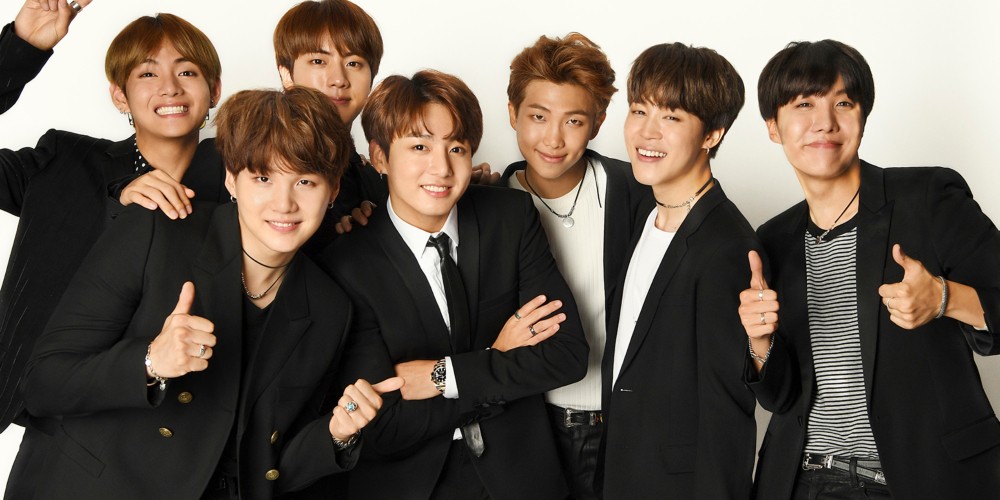 English Premier League team Tottenham Hotspur extended a warm welcome to BTS to their temporary home pitch, Wembley Stadium. On February 20th, Tottenham posted this on their official Facebook account:
The post translates to: "Welcome to Wembley, BTS! This is the place where Son Heung-Min has scored several impressive goals and has made home! This coming June 1st, another Korean superstar will be having their concert here! #welcome #BTS #bulletproofboys #Korea #COYS"

BTS will be the first K-pop artist to perform at this legendary venue with a capacity of 90,000 people. Son Heung-Min is a star for Tottenham Hotspur and is widely considered a hero of Korean football, often nicknamed, 'Sonaldo', after football superstar Cristiano Ronaldo.