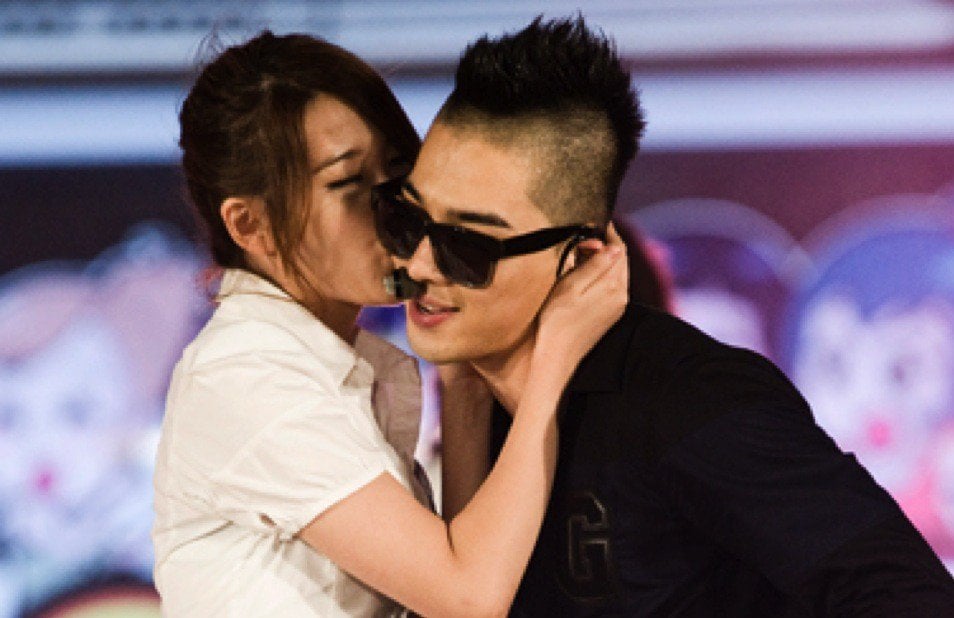 We love hearing the relationship tea about our favorite idols. Sometimes, in interviews, idols are asked about who their crushes are and more often than not, artists are particularly sly at avoiding or circumventing the question altogether. But in rare circumstances, us fans get lucky enough to finally receive a straightforward answer! Here are 5 times idols confessed their crushes:
5. BTS
Back in 2016 on Yaman TV, BTS was finally directly asked which girl group they'd like to get closest to. Jimin, Jin, and J-Hope all chose Red Velvet, while RM, Taehyung, and Suga all chose Girls' Generation and Jungkook, of course, chose IU. Since this interview, the boys haven't answered this question directly!
4. IU
IU, when she first came onto the scene, was very vocal about her love for Big Bang's Taeyang. IU was so passionate about her love for Taeyang she even said he would be her ideal type forever. By the time Taeyang heard about her crush on him, he said she'd grow out of it. After living every fangirl's dream to fruition, IU performed multiple songs with Taeyang and even got a kiss!
3. NCT Johnny
Leave it to Leeteuk to absolutely expose NCT Johnny for his crush on Girls' Generation's Yoona. Johnny even had to reveal his love for her in a two-minute long English speech. Super cringe... but also really cute! It's hard not to laugh at his murmured "oh my God" after he effectively embarrasses himself in front of his crush.
2. Block B P.O
Block B's P.O has been extremely vocal about his humongous and shameless crush on 2NE1's Dara. Eventually, when P.O was on 'Outrageous Roommates' and Dara walked in as his roommate, it was naturally- the most awkward thing in the world. This isn't the first time P.O got roasted since WINNER's Song Min Ho revealed his subtle crush on A PINK's Bomi.
1. BTOB Eunkwang
BTOB's Eunkwang named Red Velvet's Seulgi as his ideal type and his top celebrity crush. Eunkwang, the ever-so-respectful idol, then called Seulgi to apologize for putting her in an awkward position that could make her uncomfortable. The respectful and considerate gesture was appreciated by Seulgi and fans alike.