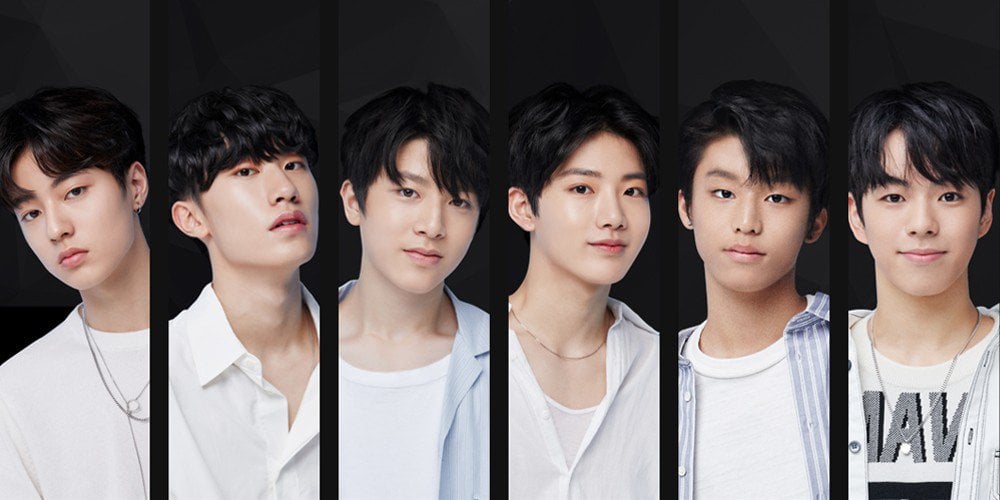 On January 23, 'YG Treasure Box' unveiled the 6th member out of a total 7-members to debut as YG Entertainment's next generation boy group.
The 6th addition to this new team is trainee Yoon Jae Hyuk, who at first finished #28 (tied for last place) during 'YG Treasure Box's first round evaluations. However, due to his rapid growth despite his training period of just 7 months, as well as his striking visuals, Yoon Jae Hyuk has now earned a spot in the final debut team.
Currently, the final debuting members of 'YG Treasure Box' are: Haruto, Bang Ye Dam, So Jung Hwan, Kim Jun Gyu, Park Jung Woo, and now Yoon Jae Hyuk. The 7th and final member will be announced on January 25 at 11 AM KST!