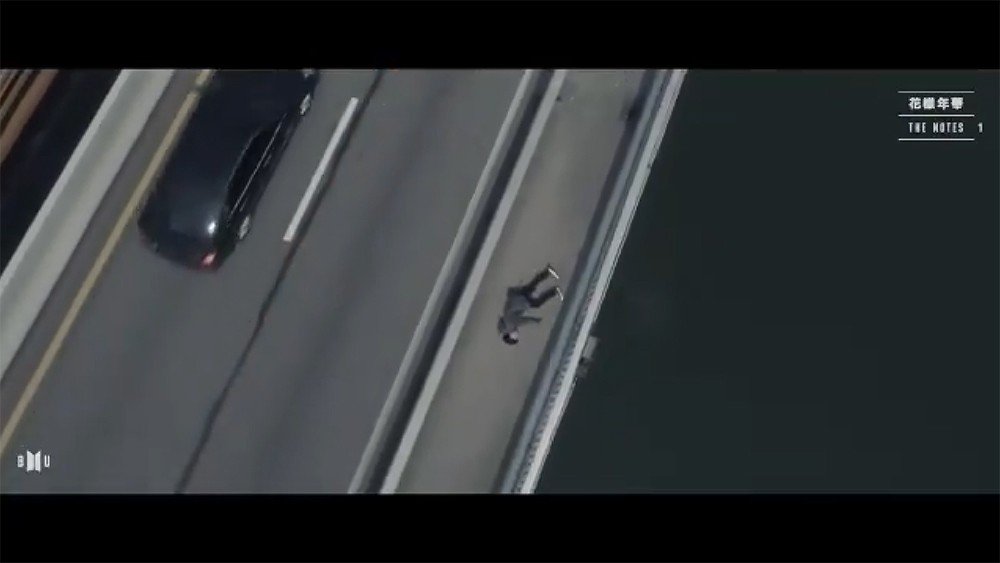 SMERALDO BOOKS' has revealed another new teaser clip and text entry, this time with J-Hope.
J-Hope's text entry reads, "My narcolepsy occurred anytime, anywhere. I always ended up having dreams about Mom when I blacked out. The dreams were all alike. I was heading somewhere with Mom on a bus.

BTS fans, also known as ARMYs, are still puzzling over this mysterious series of text and video teasers. Do you see a correlation between the ongoing teasers and BTS's 'HwaYangYeonHwa (花樣年華): The Notes 1'?