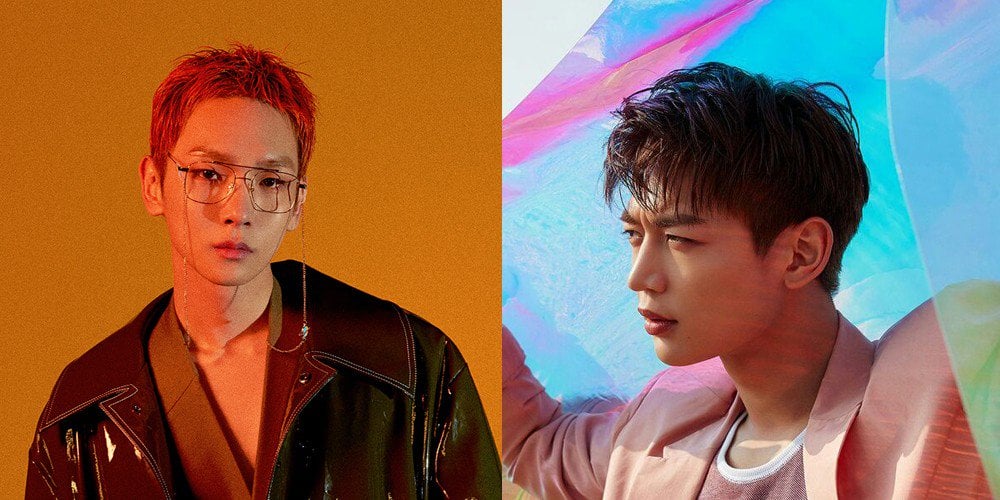 According to an exclusive report on January 17, SHINee's Key has also applied to enlist as a member of the army's music corps, alongside 2AM's Jinwoon.
Acceptance notifications for the current wave of music corps applicants will be posted on January 24. If accepted, Key will be enlisting for his mandatory military service in March.
Fellow SHINee member Minho is also preparing for his military enlistment in the second half of 2019. As both idols are 1991-born, they must enlist by the end of this year.
Meanwhile, Key is currently awaiting the premiere of his big-screen debut production, 'Hit-and-Run Squad' on January 30. Minho recently wrapped up filming for his new film 'Jangsari 9.15'.