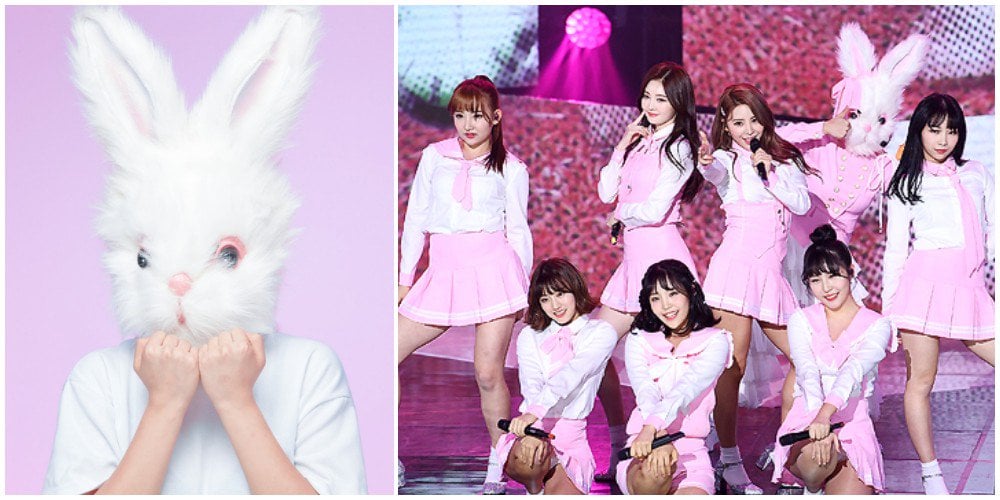 Pink Fantasy is keeping Daewang's identity a secret until they reach their goal on Billboard.


Daewang is the mystery bunny member of the rookie girl group Pink Fantasy. Nobody has ever seen Daewang's face yet as she always has the fury cover on her head.
Fans are becoming more and more curious about Daewang, but the only way they will ever get to see her face is if Pink Fantasy hits No.1 on the Billboard charts.
According to Dispatch, Daewang promised to take off her mask when Pink Fantasy achieves No.1 on Billboard charts.


Netizens commented, "No.1 on Billboard...? Don't think they will even make it to #1 on Melon lol," "How is she going to survive in the summer..," "We won't even know if the person under the mask switches time to time," "Are they copying 4minute lol"
Do you think we will ever get to see Daewang's face?