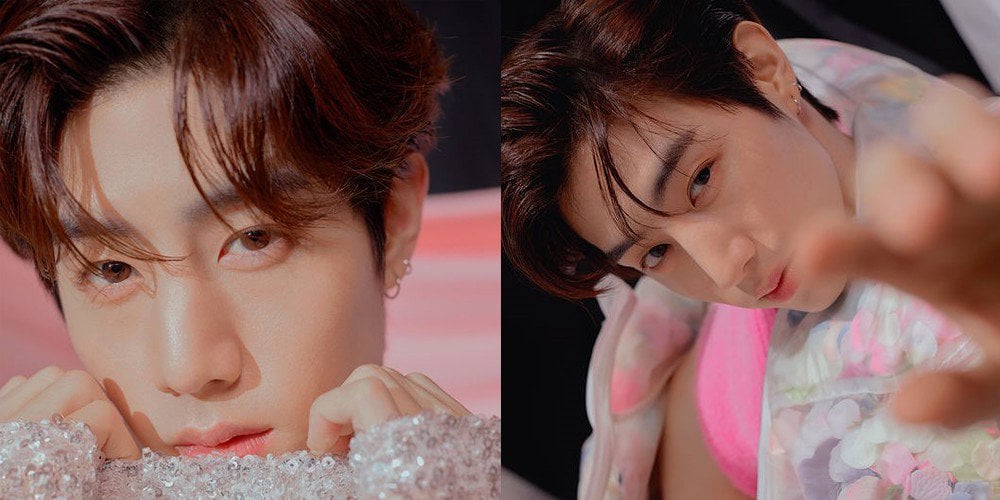 GOT7's Mark opened up for a sincere solo interview and pictorial in the February issue of 'The Star' magazine.
The idol flawlessly pulled off unique fashion styles in his pictorial, and also revealed that his interest in fashion has grown after participating in various solo photoshoots. He then moved on to the topic of ongoing XtvN reality series 'GOT7's Real Thai', saying, "Everyone told me they were surprised by my hidden, comical side. I've always liked playing around and joking with my friends, and this time I think I was able to show my real, comfortable side. It was possible because we continued filming while roaming the streets."

When asked about his biggest interest lately, Mark gave a heartwarming answer with, "My biggest interest is always my team, GOT7. Now that it's been a while since we debuted, we talk with one another more often. We give one another strength if one seems tired." He continued, "In the past, there was a time where I asked myself, 'What am I doing?'. Even though I was definitely in this line of work because it was what I loved, I still went through a time of confusion, being uncertain if this was the right path for me or not."
Finally, Mark shared honestly about fulfilling his goals, "When I was a trainee, I wanted to become a top idol no matter what, sweeping the Daesangs at the awards and so on. But after I debuted, I realized exactly how difficult such goals are. These days, I don't wish for such things. I'm happy to make the music that we want to make and communicate with our fans."