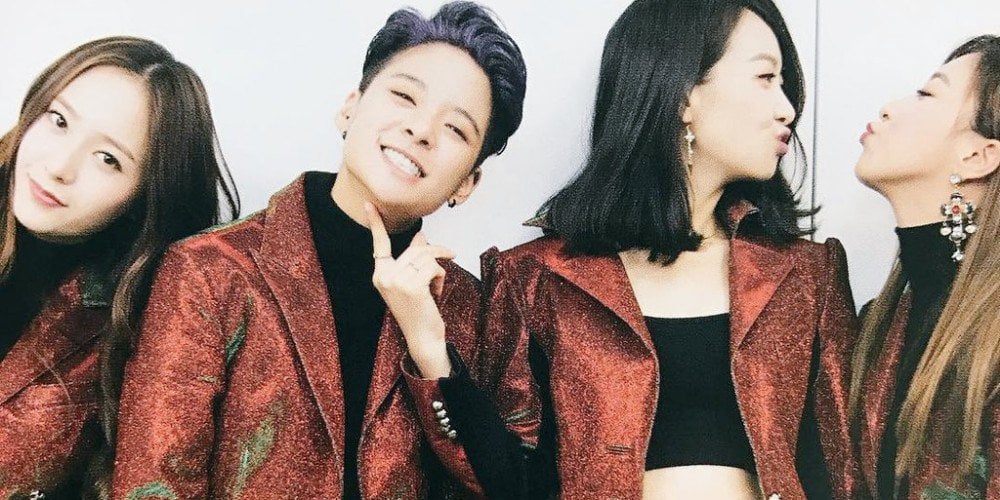 Luna is dearly wishing for f(x)'s comeback.
On January 3, Luna spent time with fans on Naver V Live in light of her new self-composed solo track "Even So."
During the live broadcast, Luna took the time to answer fan questions. One question asked, "When is f(x) is coming back?" Luna replied, "I'll work hard for the promotions of my self-composed song first."
Luna also took the time to set goals for 2019. She created a bucket list, and said, "It's a bucket list so the things I want to achieve," and said, "Um, f(x)'s comeback?" The goal was listed #3 on her bucket list.