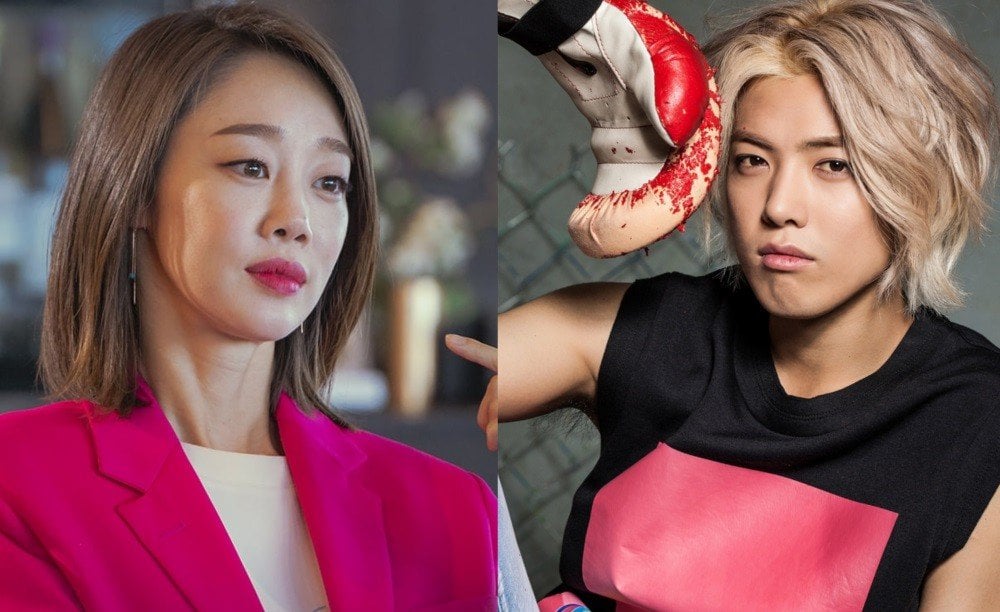 Kangnam discussed insulting model-actress Choi Yeo Jin upon first meeting.

On the January 30th episode of Channel A's 'Dive In Water Girls', actresses Kim Ji Young and Choi Yeo Jin went head to head with Kangnam in an ocean water battle in Okinawa, Japan. Kangnam recalled, "When I was on a variety show at KBS, I met Yeo Jin noona for the first time. HaHa hyung then told me she was a model."

He continued, "That's when I told him, 'She can be a model when she's not even pretty?' HaHa then told her exactly what I said. At the time, I was almost beaten to death by her."