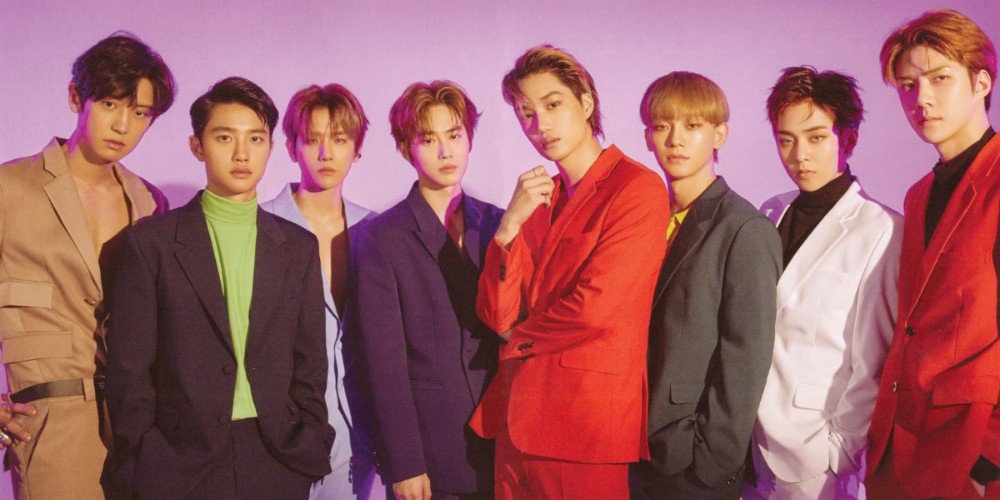 Baekhyun apologized for not being able to accept their awards at the '28th Seoul Music Awards.'
On January 15, the annual award ceremony took place at Gocheok Sky Dome in Seoul. At the event, EXO won 'Bonsang' and the 'Hallyu Star' award.

The members delivered a video message for the 'Bonsang.'
As for the 'Hallyu Star,' Super Junior's Heechul accepted the award on behalf of the junior group.
Following the event, Baekhyun shared photos he received from Heechul via Instagram and stated, "We have well received the award by our EXO-Ls! We are apologetic for not being able to accept the award at the event but my members and I are delivering our sincerity like this! My members and I will make you happy again in 2019! Thank you and I love you! And Heechul hyung, thank you so much and I love you!"