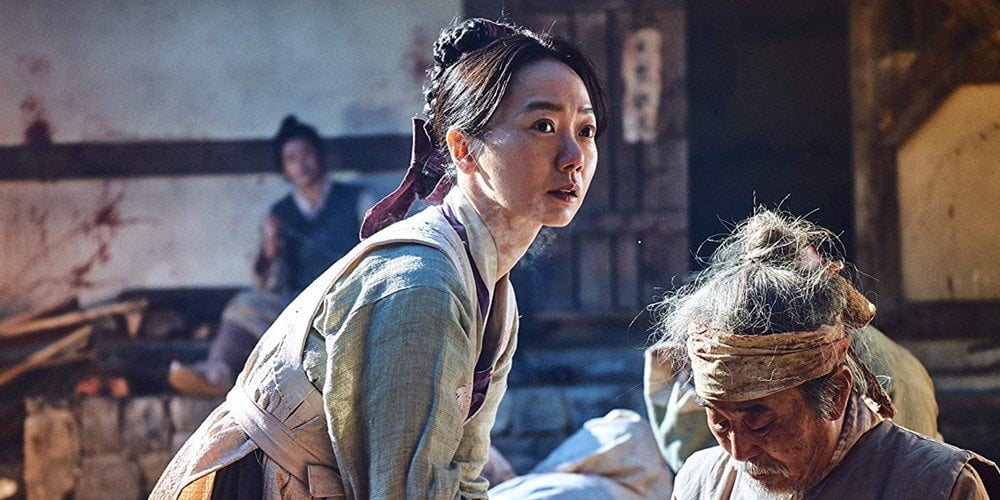 In light of the recent premiere of her 'Netflix' K-drama 'Kingdom', actress Bae Doo Na held a cafe interview with media outlets.
'Kingdom' is the first ever 'Netflix' exclusive Korean drama, also produced by 'Netflix'. Season 1 of the series premiered this past January 25, starring Joo Ji Hoon, Ryu Seung Ryong, Bae Doo Na, and more.
Bae Doo Na shared her thoughts on season 1 of 'Kingdom' with, "I am greatly satisfied that the results are as good as the time and effort spent. I was anticipating it in many regards, since it would be premiering worldwide simultaneously, and I'm happy because it seems like the response overseas or with my foreign friends is going better than I expected."
She continued, "This morning, a friend from Italy told me that the series is doing well, and that a friend of theirs who writes about films wanted to interview me. And when you look at my Instagram, it also shows. I post a photo to promote the series, but everyone has already finished season 1. Everywhere around the world, many people have finished season 1. Overseas, they are very accustomed to the culture of 'Netflix' so they enjoy new content without any hesitation."
Bae Doo Na also relayed a reaction from a friend in Japan, who asked her to film season 2 asap. "I was so happy to hear that. It seems that overseas audiences are absorbing in the beauty of Korean filmography as unique, without pushing away its unfamiliarity... I'm not sure if I heard it very specifically, but there are reactions that 'Korean zombies' are interesting because they're fast? There's also a lot of interest in the familial culture and practices of Joseon dynasty families."
Have you seen season 1 of 'Kingdom'?