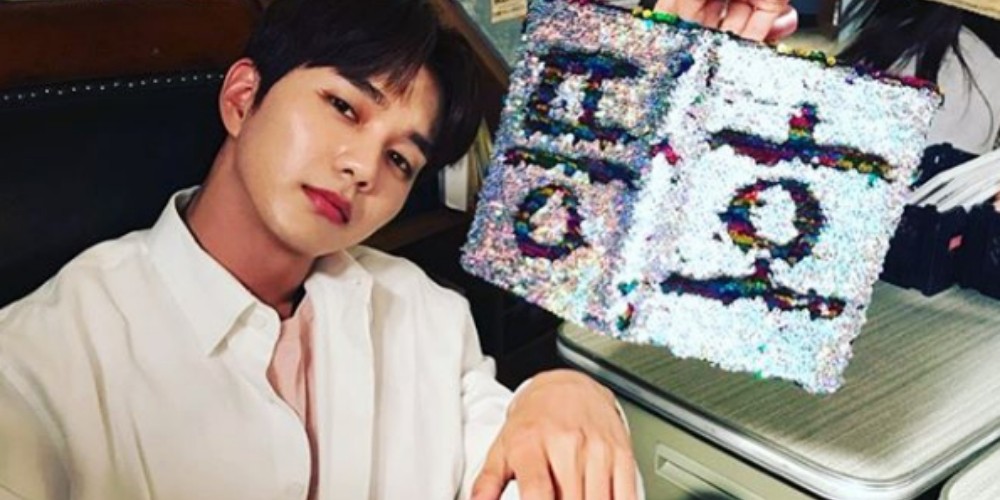 Yoo Seung Ho shared why he decided to create a social media account.
On the December 10 airing of SBS Power FM's 'Cultwo Show,' Yoo Seung Ho and Jo Bo Ah of the new SBS drama 'My Strange Hero' joined as the guests.
During the radio show, one listener sent in a question for Yoo Seung Ho asking what made him finally create a personal Instagram account. The actor answered, "I had no form of communication with my fans," and said, "To be honest, the thought of going on social media scared me but I started so I could promote my drama, and chat with my fans. I also thought my fans would be curious (about me)."
Just recently in November, Yoo Seung Ho created his personal Instagram account. You can check out his feed @dandyoo93.