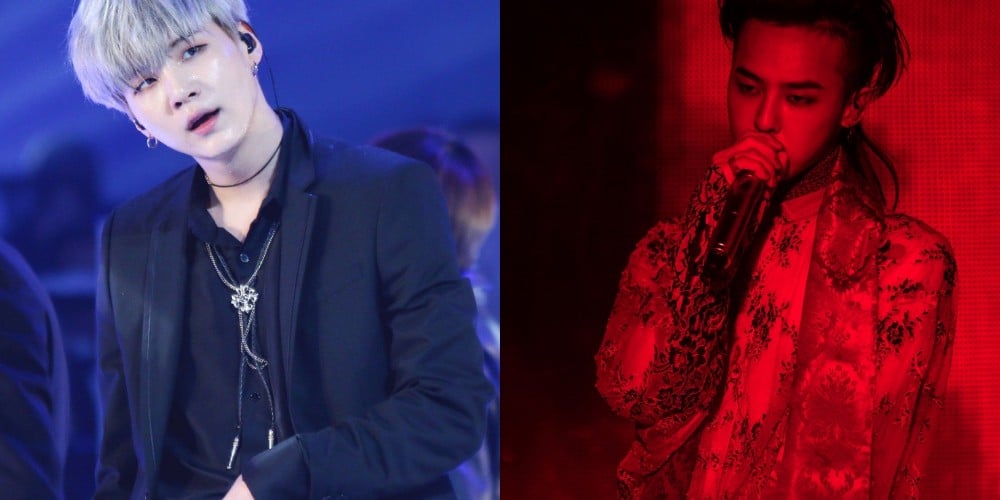 Teens voted on the top multitalented idol!
For two weeks in November, teen research platform 10JAM operated by Genie Music held the survey asking, "Who is the multitalented idol skillful in dancing, singing, and producing?"
The idol that gained the most votes is Big Bang's G-Dragon (21%). Despite his hiatus, many teens agreed he's the top idol with the skills in all fields. The idol with the second most votes is BTS' SUGA (17%). The idol rapper frequently participates in BTS' album production from writing the lyrics to composing and more. Then the 3rd place went to Zico (11%), the 4th to B1A4's Jinyoung (9%), and the 5th to another BTS member RM.
Who has your vote for the top multitalented idol?