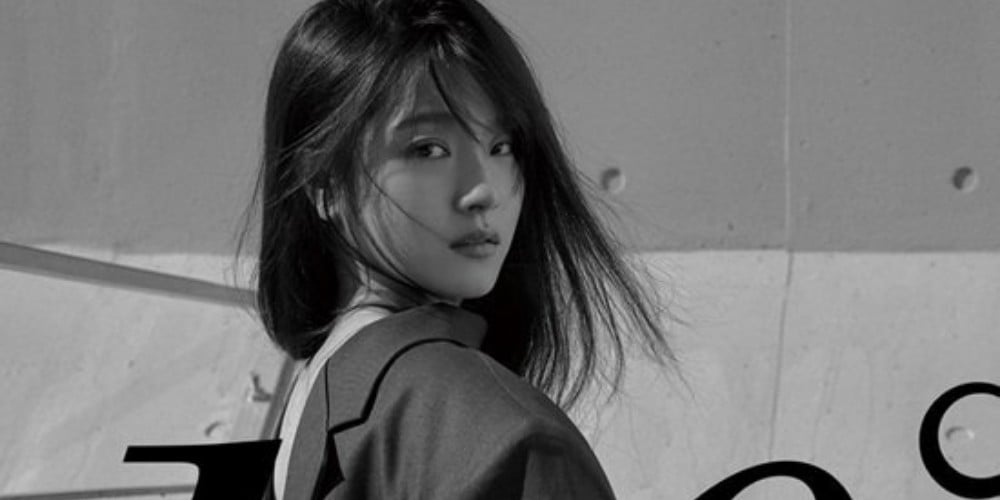 Ben is taking legal action against malicious commenters.
On December 18, MAJOR9 announced their plans to take legal action. The agency stated, "Our artist, as well as their fans, are mentally suffering and in pain due to the various malicious comments by malicious netizens. As the agency, we decided to take legal action as we can no longer remain silent."
The announcement followed the Sajaegi (chart manipulation) rumors on Ben's new song "180°." The rumors spread on the web after Ben beat top idol groups such as EXO and TWICE, and remained at the top of the charts even in the late hours.
The ballad singer has been taking #1 on various music charts and has also topped Instiz chart for the third week of December.