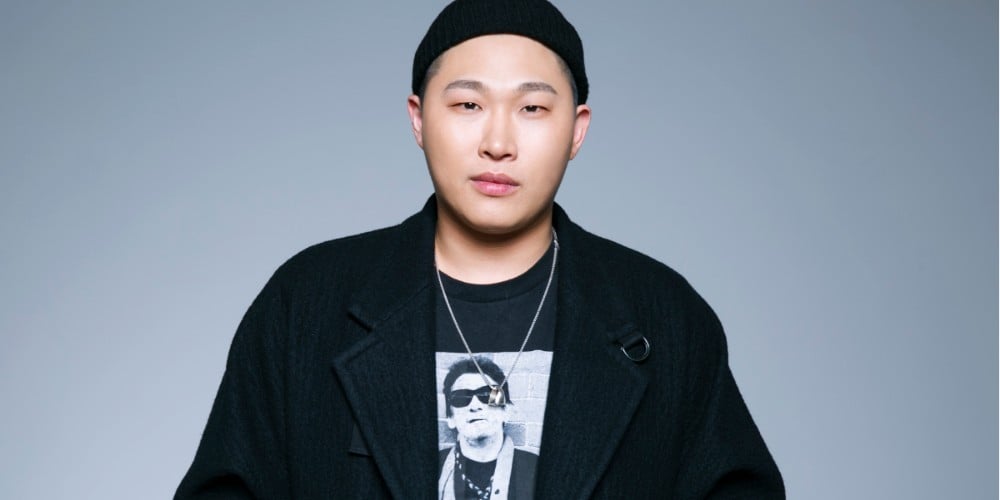 Swings shared a controversial post on Instagram.
Following the '2018 Mnet Asian Music Awards' finale in Hong Kong, Swings posted a video of the hip-hop stage from the event. He captioned, "Seriously, I once again realized that nothing is impossible seeing this person. It was the hottest stage from the idol-centered ceremony."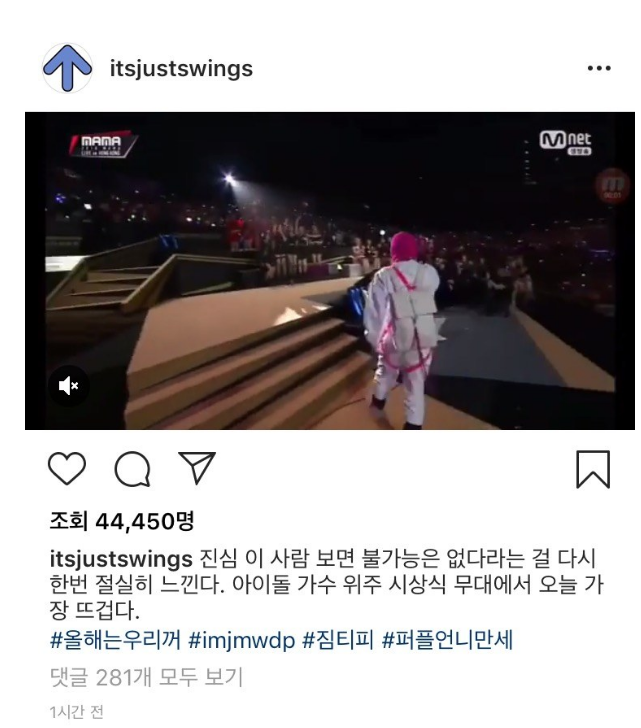 The hip-hop stage featured Swings,Nafla, The Quiett, Paloalto, Changmo, BewhY, and E-Sens.
Several netizens criticized the post which seems to degrade idol singers. On the other hand, some agreed with Swings and said, "He's criticizing 'MAMA,' not idols," "It's true. 'MAMA' would be nothing without idols."
Meanwhile, Swings ultimately deleted the post from his Instagram as it grew controversial.