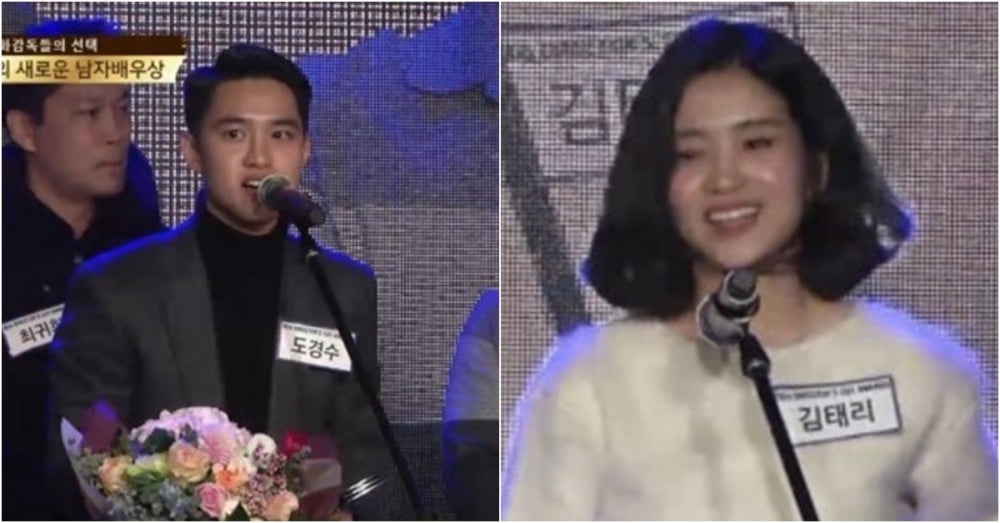 On December 14, the '18th Director's Cuts Awards' took place at Hyundai Card Understage.
'Director's Cuts Awards' is an annual event giving recognition to excellence in film. Various directors and actors who have played a vital role in this year's film industry have taken home awards at the event.
Check out the list of winners below!
Director of the Year - Jang Joon Hwan '1987'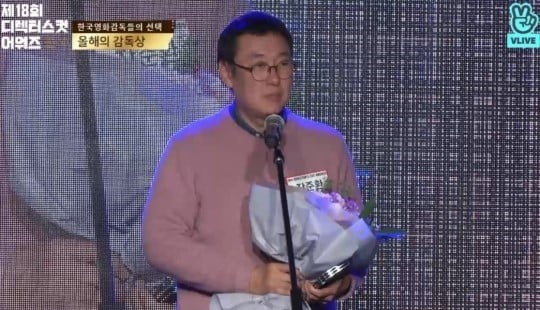 Actor of the Year - Lee Sung Min 'The Spy Gone North'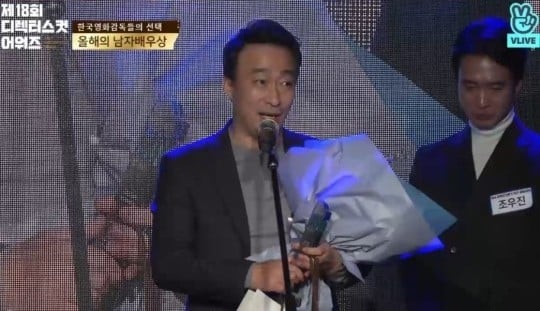 Actress of the Year - Kim Tae Ri 'Little Forrest'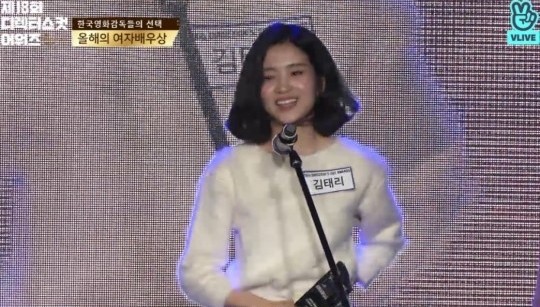 Rookie Director of the Year - Kang Yoon Sung 'The Outlaws'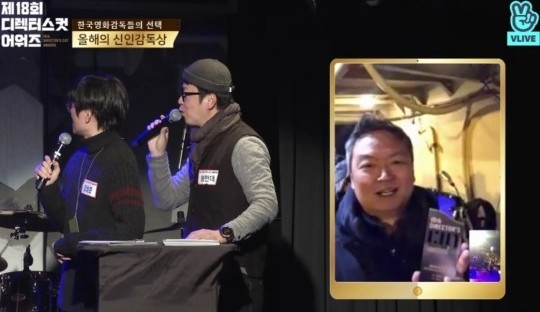 New Actor of the Year - D.O. 'Along with the Gods'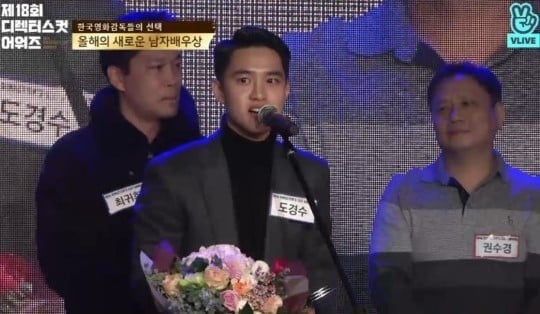 New Actress of the Year - Kim Da Mi 'The Witch'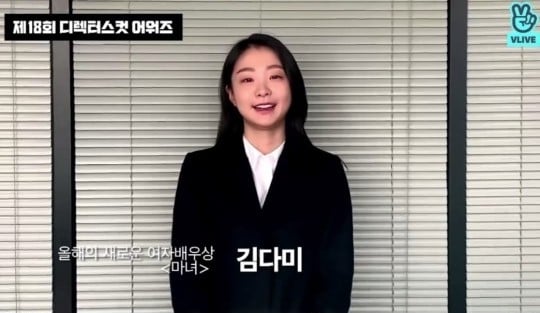 Vision of the Year - Kim Eui Suk 'After My Death'
Script of the Year - Kim Kyung Chan '1987'