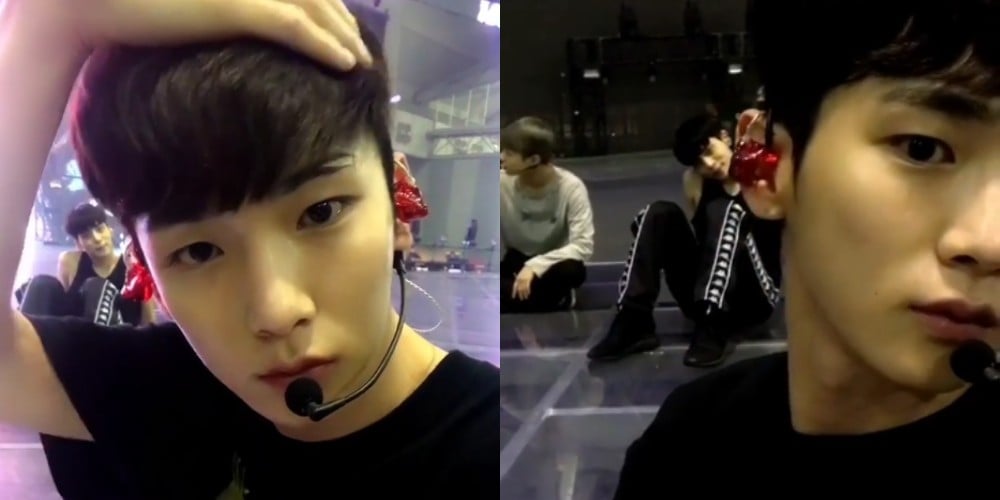 SHINee's Key recalled memories with late Jonghyun.
On December 18 KST, Key shared a past video via Instagram with no captions. In the clip, Key is taking a selfie while Jonghyun is chilling in the back along with Taemin. It seems the footage was taken during a rehearsal.
The day of the post is Jonghyun's first death anniversary. According to Shiny Foundation, the members of SHINee, as well as Taeyeon, YoonA, and Yeri attended the '1st Shiny Arts Festival' on December 17 in commemoration of the late artist.