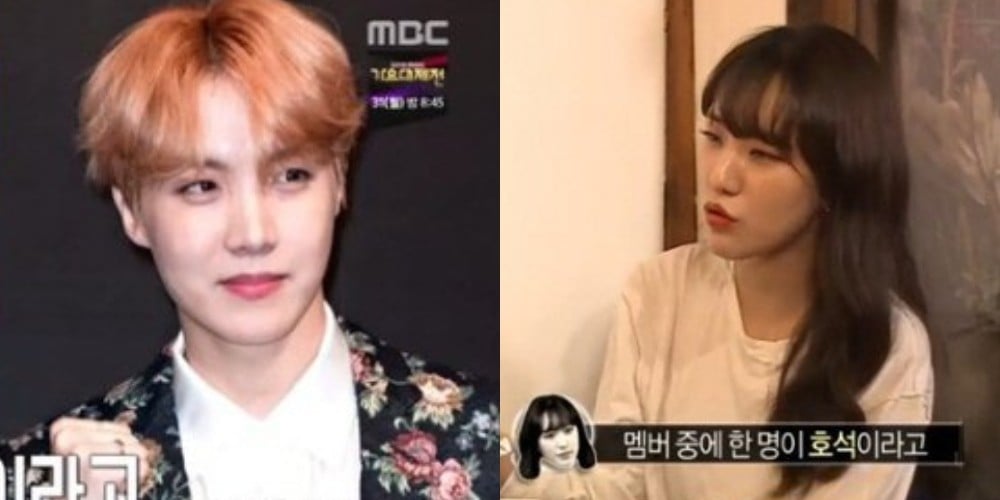 Lee Han Na, the younger sister of Big Bang's Seungri, talked about her friendship with BTS' j-hope.
On the December 28 airing of MBC's 'I Live Alone,' Seungri enjoyed a date with his sister. During their time together, Seungri asked Lee Han Na, "You are close to BTS? How do you know them?"

She replied, "One of the members named Hoseok (j-hope) went to the same music academy as me in Gwangju." Seungri reacted surprised, and asked, "The academy I owned? A BTS member is from there?" Lee Han Na answered, "Yes," and Seungri said, "I didn't know."
Lee Han Na then praised BTS, saying, "They are insane. I was invited to their concert and the scale was so crazy. Their waiting room is on the second floor so they elegantly walked down."
Seungri brought laughter as he responded, "I have already done all that for Big Bang," and said, "I'll get you on a helicopter when Big Bang makes a comeback."