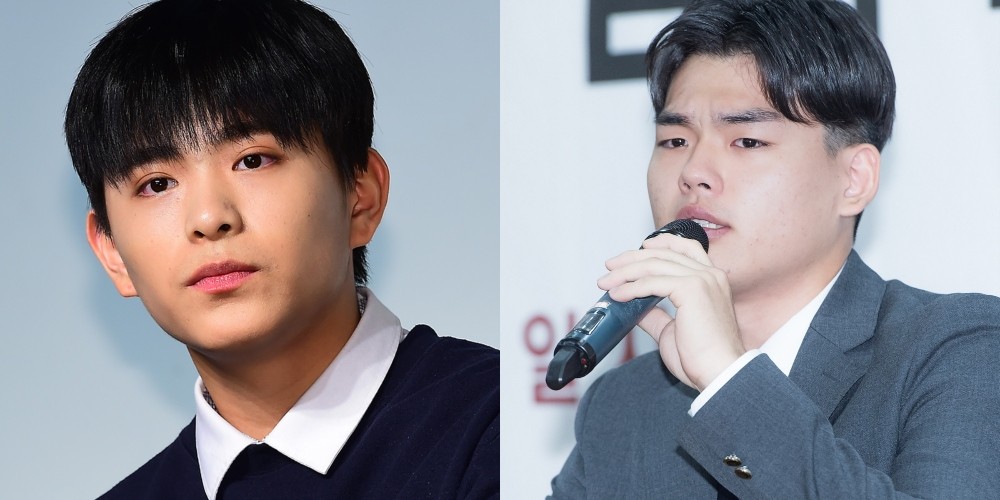 Former The East Light member Jung Sa Kang shared an ambiguous post seeming to target Lee Suk Chul and Lee Seung Hyun.
On December 28, Jung Sa Kang shared a clip on Instagram with the caption, "I didn't know that speaking the truth will be this difficult. No matter how much makeup you put on, your bare face will ultimately be revealed. The truth is the bare face."
The clip is a scene from the MBC drama 'A Pledge to God.' Han Chae Young states, "You cut off the beginning and the end to cover up the truth. We call that 'evil editing' in our country," and continues, "The power of truth weakens when the lies take over, however, the truth is the bare face. Lies try to cover that up."
Prior to this, Jung Sa Kang, Lee Eun Sung, Media Line Entertainment CEO Kim Chang Hwan, and representative Lee Jung Hyun held a press conference to refute Lee Suk Chul an Lee Seung Hyun's accusations. The former members claim they felt betrayed by Lee Suk Chul and his exaggeration.