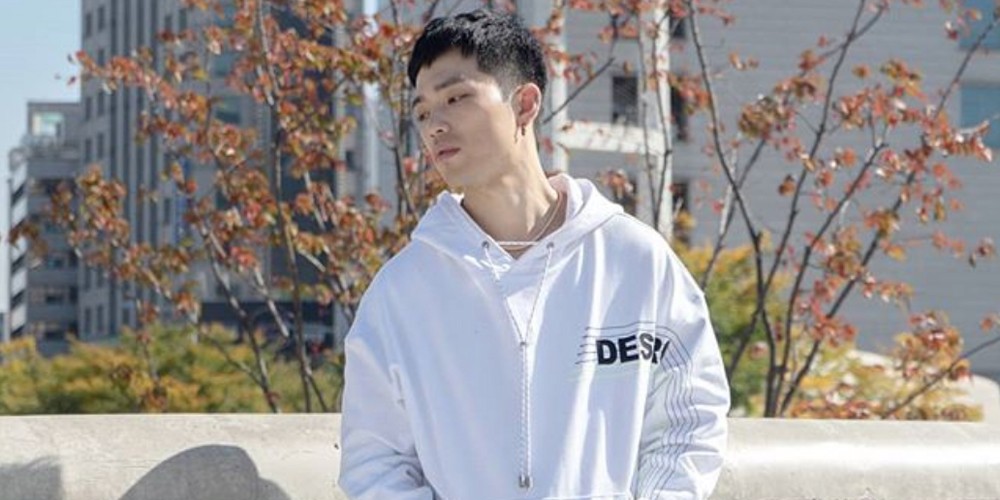 Rapper Sanchez's previously hinted new single remains unreleased, amidst his parents' fraud controversy still ongoing.
Sanchez, also known as the older brother of rapper Microdot, previously notified on his Instagram that he would release a new single on December 6. However, as of December 8, Sanchez has no new music releases.
Currently, media outlets report that both Sanchez and his brother Microdot's whereabouts are unknown. Meanwhile, claims against Sanchez and Microdot's parents' past fraud controversy first began back on November 16.
The police are currently investigating the past fraud controversy.