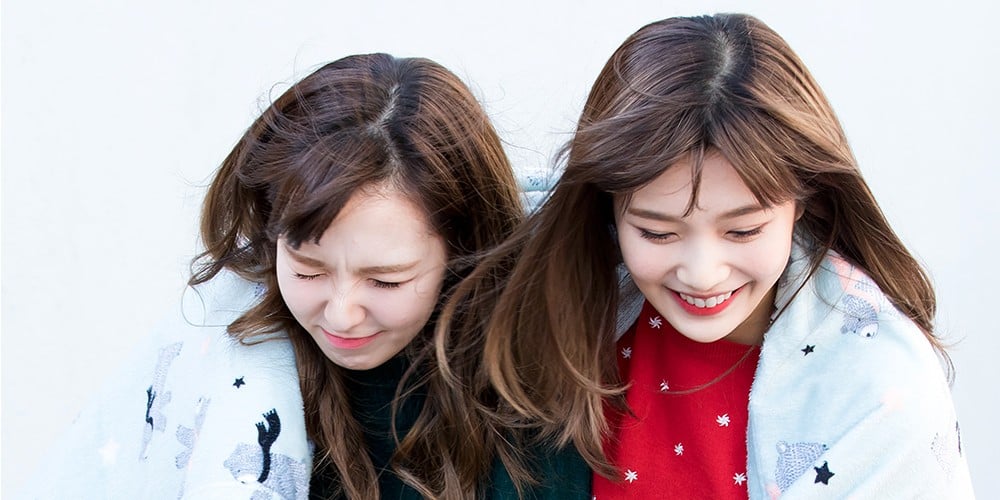 On December 6, Red Velvet appeared as guests on MBC FM4U 'Kim Shin Young's Noon Song of Hope'!
During the radio broadcast, the Red Velvet members and DJ Kim Shin Young addressed various rumors and misconceptions, including a rumor which read, "Wendy and Joy don't get along." The girls explained, "In the beginning of our trainee days, we weren't very close and felt awkward. After a while, we said, 'Let's open up to each other and say everything out loud', and then we became soulmates."
They also added, "Because we weren't close, we kept our feelings to ourselves as if it was to respect the other person. But due to that, misunderstandings built up, and when we finally talked about these things it turned out that our personalities were just that much different. Now, we can understand each other without words."

Best wishes for Wendy and Joy's longlasting friendship!