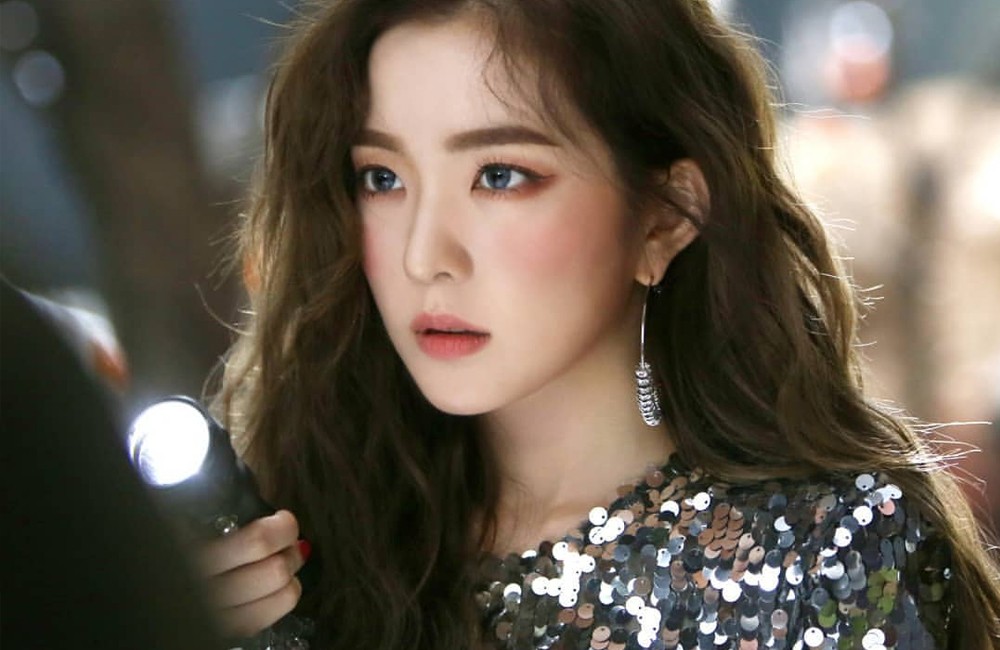 Red Velvet's Irene has been chosen to be the official brand face for Chamisul Soju, marking the first time the company has changed their endorsement model in five years. The previous model for the brand was beloved solo artist IU.
Hite Jinro, the beverage company behind Chamisul, announced the new model and advertising campaign on December 14.
According to Hite Jinro marketing director Oh Sung Taek, Irene was chosen due to her high performance in brand reputation surveys, which they feel will make it easier for them to connect with younger generations.