We all know fans love their idols and will do anything to show them their dedication. Here are some of the most extravagant and special gifts fans have gifted an idol.
1. Song Min Ho's PS4 and VR set
A true child at heart, there's no better way to win Song Min Ho's heart than through video games.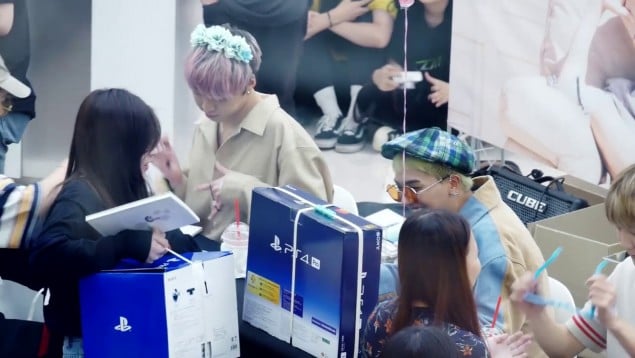 2. V's Closet
Fans know V is a big fan of Gucci so for his birthday, he was gifted a whole selection of Gucci items.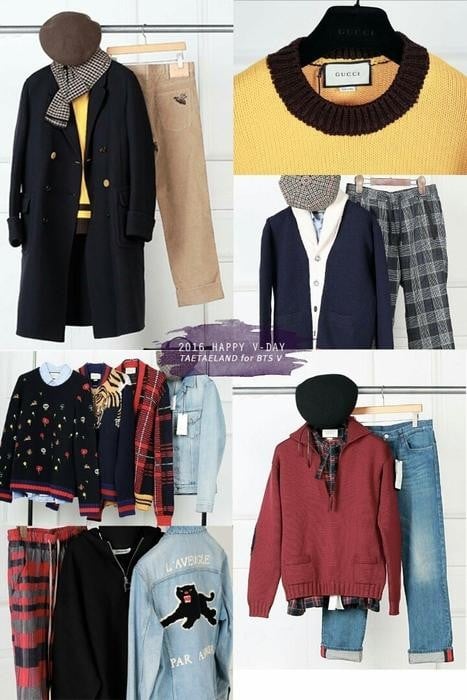 3. Kang Daniel's Luxury Gifts
Kang Daniel is a KPOP fan favorite so for his birthday it only made sense to shower him in luxury. Check out some of the packages for Kang Daniel's 22nd birthday.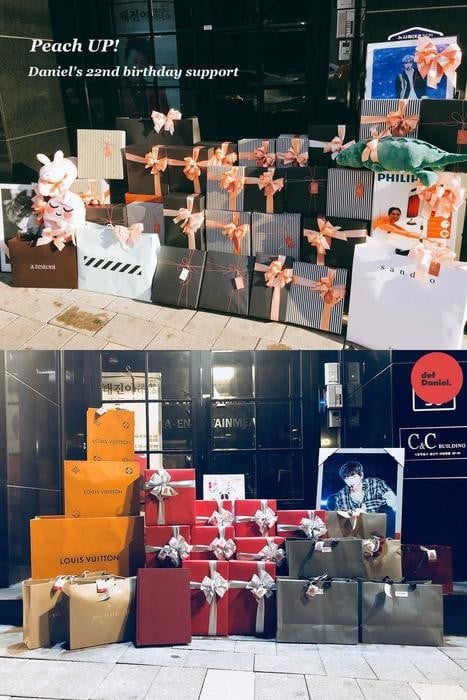 4. Mingyu's Collection
SEVENTEEN's Mingyu is truly adored by Carats! For his 20th birthday, he received items from Givenchy, Hermes, Balenciaga, Dolce & Gabbana, Saint Laurent, and Louis Vuitton.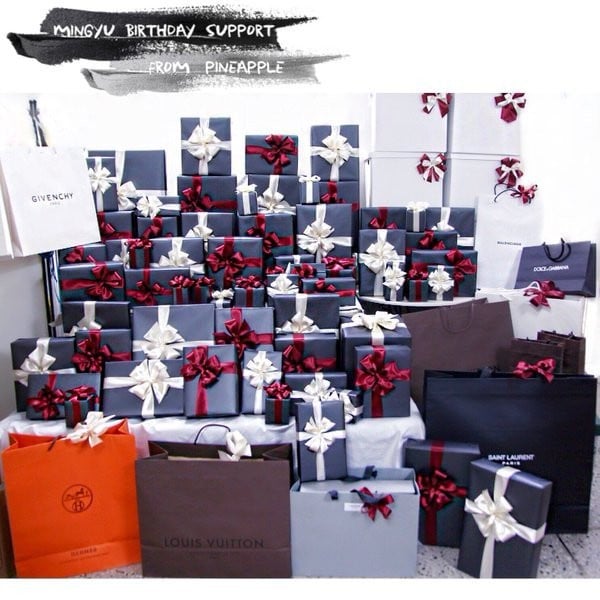 5. A whole village reconstruction for Junsu
A special gift as it comes from the heart instead of materialistic things. One of JYJ's Junsu fan clubs donated money for AdraKore, an organization that builds houses and improves living conditions for various communities. For this gift, they built 30 houses in Cambodia.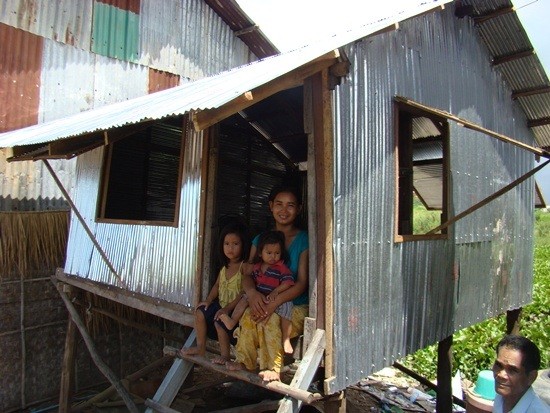 6. Gold Bar for the Golden Maknae
Yes. A fan bought a literal gold bar for Jungkook's birthday in 2017.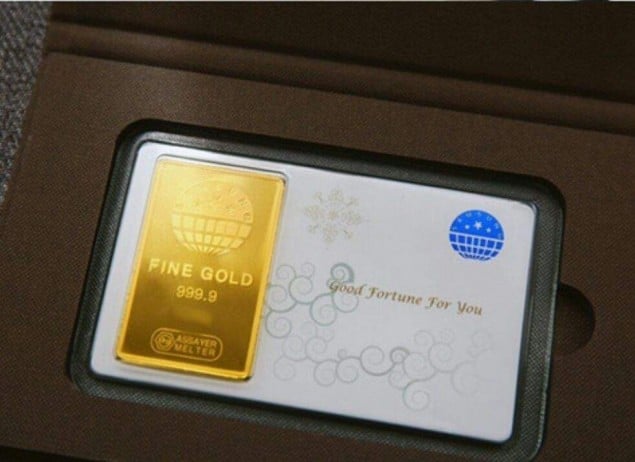 7. A school in Ghana for Yunho
Another special gift from the heart. After TVXQ!'s Yunho visited Ghana for KBS' Road for Hope, Yunho and his fans donated money to build a school for the children living there. The Yunho Education Center was opened in 2015 in Bongo, Northern Ghana and serves education and meals to over 200 students!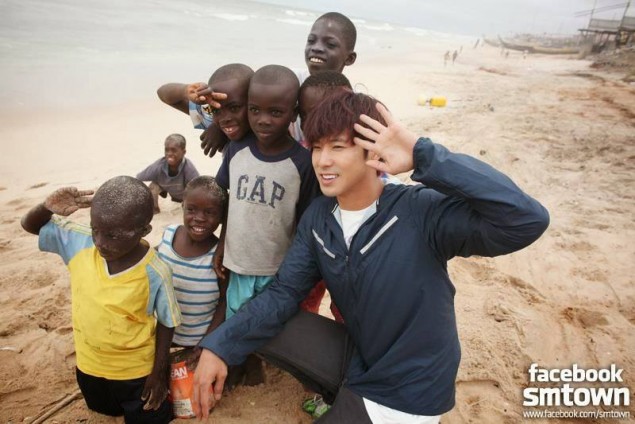 What are some extravagant and special gifts you've seen idols receive?