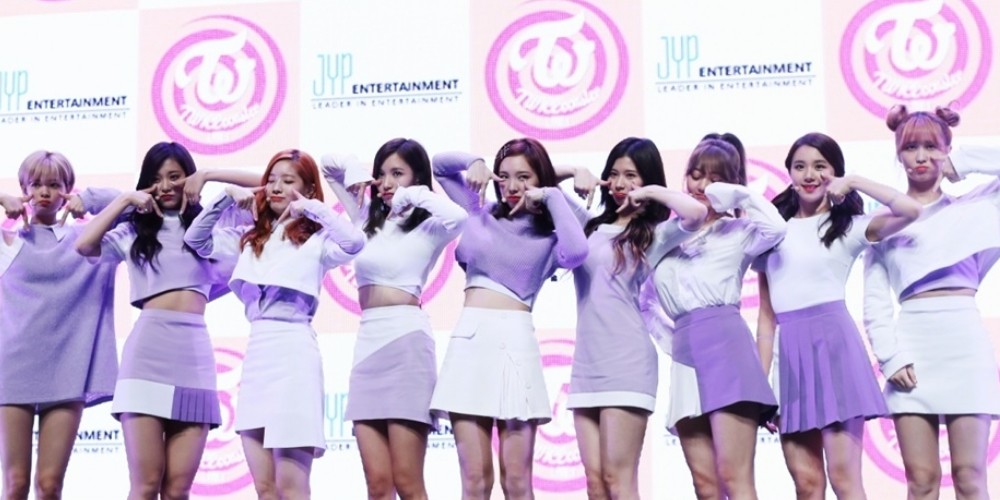 "TT" is unfit for broadcast in the Philippines, according to Ryan Bang.
Ryan Bang was a guest on the December 11 airing of MBC Every1's 'Video Star,' he is a famous South Korean TV personality in the Philippines. On the program, Ryan Bang shared, "'TT' is actually unfit for broadcast in the Philippines."
He explained, "In Filipino, 'TT' tends to mean male private part. It's especially more embarrassing because there's a part in the choreography where they point down there."
MC Park Na Rae turned to choreographer Lia Kim, who also joined as the guest, and asked, "Was this intended?" Lia Kim replied, "No, it was created based on the crying emoticon [ㅠㅠ]."
Ryan Bang commented, "I think it's more easily misunderstood in the Philippines because the crying emoticon doesn't exist there."